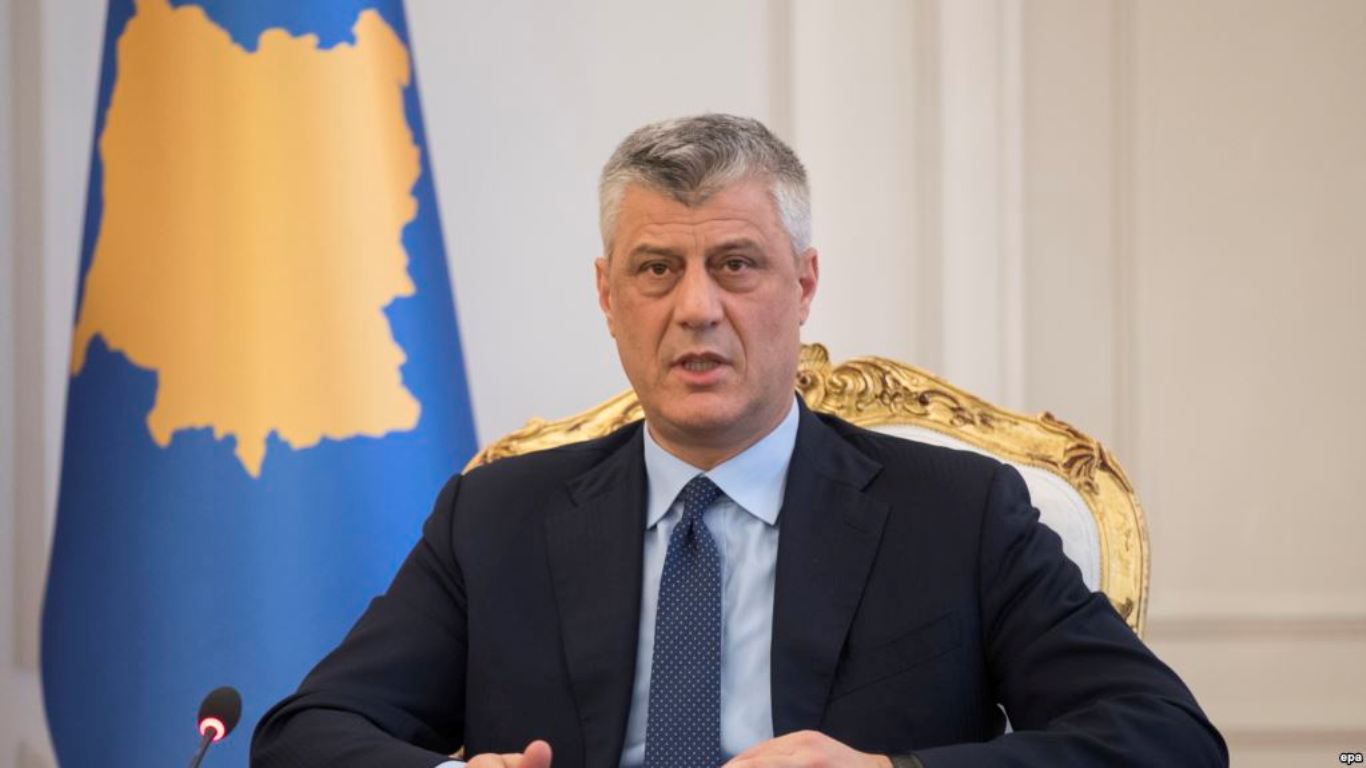 The European Union must not neglect the integration of Western Balkans, the President of Kosovo, Hashim Thaci has declared.
Thaci issued these comments following a meeting held in Pristina with the Swedish Foreign Minister, Margot Wallstrom.
"We understand that the EU is tired of the enlargement. But the aspiration of the countries of Western Balkans to become part of the EU must not suffer as a result of this", Thaci declared.
"The delays to bring Western Balkans closer to the EU are a threat to security. The vacuum that the EU is leaving is being filled by other ideologies, nationalist and religious ones", president of Kosovo said.
During the meeting with the Swedish Foreign Minister, Thaci has also discussed about the developments in the region, dialogue with Serbia and the process of EU integration.
"We have good relations with neighboring countries and with Serbia we're involved in the process of dialogue", president Thaci said.
According to him, "not it's time for this process of dialogue to turn into a process of reconciliation, friendship and good cooperation between Kosovo and Serbia".
Thaci has also demanded from the European Union to maintain a central role in the process of dialogue. /balkaneu.com/