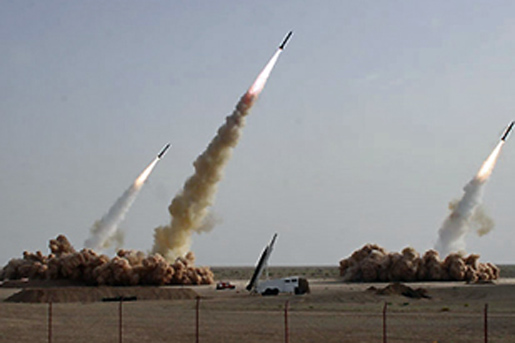 Review Hari Stefanatos
According to the Vice Admiral James D. Syring, director of the US Missile Defense Agency, there is no registered delay in the setting up of the anti-missile shield in Deleselu in Romania's southern region of Oltenia, adding that the necessary financial resources are as they should be to help in the unhindered completion of the project.
The  latest developments on the subject were discussed during the meeting between the Vice Admiral and the Romanian Secretary of State for Strategic Affairs, Bogdan Aurescu.
The positive climate is a continuation of the statements made by the American Vice President Joe Biden during his visit to Romania in May, when he had said that things were "on track to open the missile defense site at Deveselu".
Biden acknowledged the country's commitment to the ballistic missile defense that is being built by the US at a Romanian airbase.
(Source: Romania-Insider)