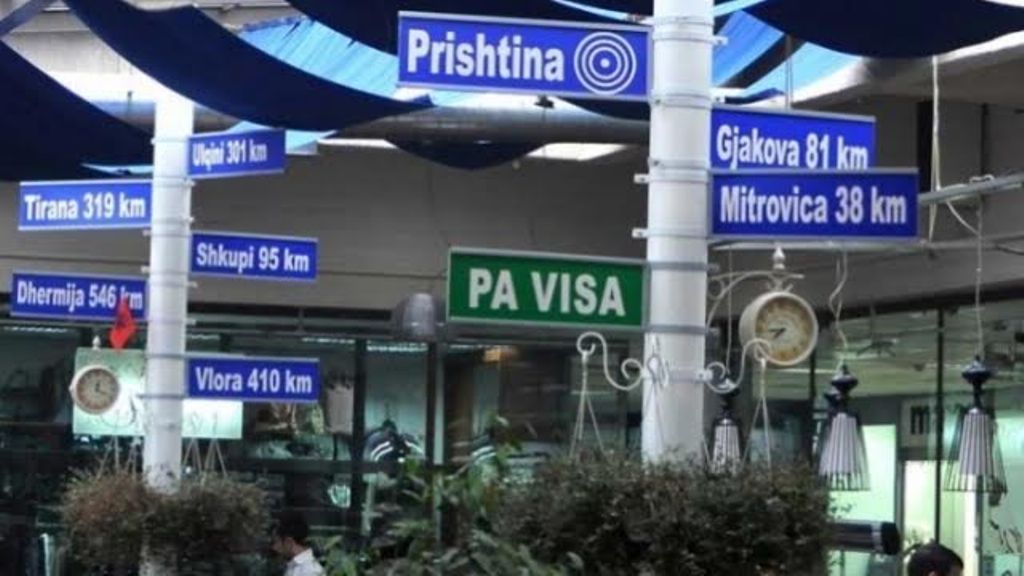 Eventual delays in the formation of the new government following the June 11 elections in Kosovo may slow down the liberalization of the visa regime.
Analysts told IBNA that if the government's formation is delayed, there may be negative effects for the liberalization of the visa regime due to the delays for the ratification of the border deal with Montenegro.
But the process may also be blocked in the European Union, where it's believed that several EU members are not willing to vote in favor of the visa liberalization process for Kosovo.
The 11 June elections in Kosovo have not produced any majority and this may cause difficulties for the creation of the new government.
Professor of political sciences, Gjon Culaj told IBNA that if the same political gridlock that was seen after the 2014 elections is repeated, citizens of Kosovo will continue to be isolated.
"The election results are not promising in creating a new government as soon as possible. And any delays that will be caused will have an impact in the Euro-Atlantic integration process", Culaj said.
According to him, Kosovo has lost its momentum in the process of the liberalization of visas. According to him, in the past two years, there's been a large regress in this process.
The process of the liberalization of the visa regime has be considered to be a blocked process, as a result of not delivering the last two criteria, that of the ratification of the border deal with Montenegro and fight against crime and corruption. /balkaneu.com/