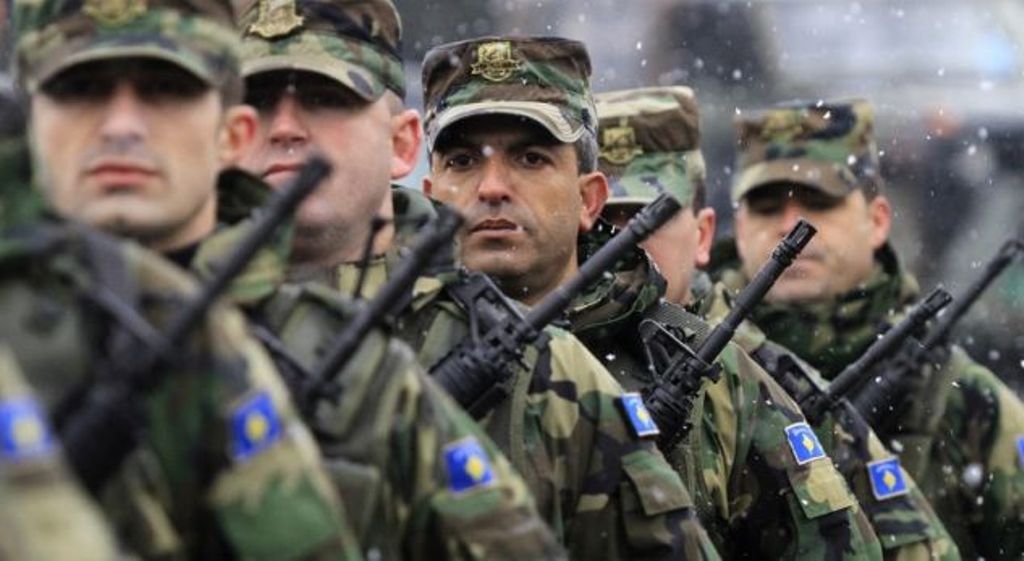 Four years ago, government of Kosovo decided to transform Kosovo Security Force (FSK) into Armed Forces with five thousand active members and three thousand in reserve.
The creation of armed forces would require a special bill to be approved and the necessary constitutional amendments to take place.
However, the constitutional amendments would need two third of the votes in parliament and two thirds of the votes of the national minorities, but this has been made difficult by the political representatives of the Serbs of Kosovo, who in concert with Belgrade, continue to oppose the creation of this army.
Kosovo's leaders have often launched incentives for the transformation of FSK into an army without the necessary constitutional amendments, but this has not been approved by NATO and the international community in general.
KFOR's commander in Kosovo, general Salvatore Cuoci has declared that Kosovo has the right to address the issue concerning FSK into an army.
According to him, NATO's Secretary General, Jens Stoltenberg has made it clear that the transformation of FSK should be made by effectuating all the necessary constitutional amendments.
Prime Minister of Kosovo, Ramush Haradinaj has said that with the aid of its strategic allies, Kosovo's Security Force will soon be transformed into the Army of Kosovo and will become a member of NATO.
"Albania has joined NATO, Montenegro too. We're hoping that Macedonia will soon join this organization too. We want to join NATO and offer our contribution for peace", Haradinaj said.
According to him, KFOR's role means security and stability not only in Kosovo, but the entire region and this is why the creation of the army does not interfere in its role. /ibna/