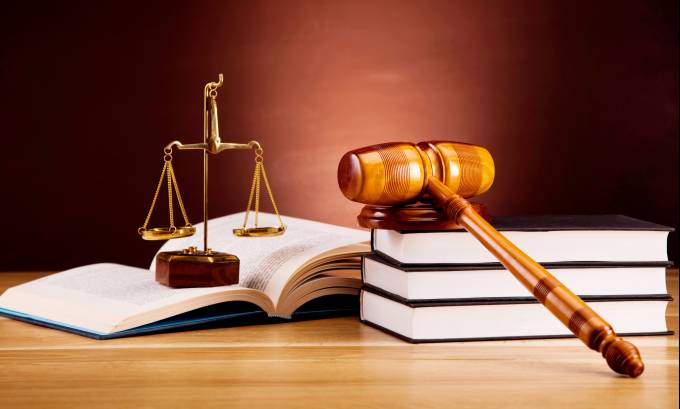 Athens, December 14, 2015/Independent Balkan News Agency
By Spiros Sideris
The Greek Association of Prosecutors, after the end of the proceedings of its general convention on Sunday, adopted a resolution which, among other things, expresses the concerns of prosecutors for the "phenomenon of repeated, unsubstantiated and vague public statements of the executive authorities, which create the impression that Justice either does not work in the legitimate and autonomous manner provided by the Constitution or that it was not working so until recently".
Moreover, the prosecutors "draw the attention of those bodies – irrespective of how high they rank – that the officers of justice act solely under the Constitution and the law, always independently, and therefore public statements that suggest or take for granted the contrary, should be fully documented so as not to mislead the society and not to degrade the status of Justice, so as to serve purposes other than its work", and adds that "the duty of justice is to investigate the merits of such insinuations".
Regarding the disclosure of the content of "assets means declarations", the prosecutors state in their resolution:
"They assess as unjustified the obsession of public bodies and information providing bodies to incorrectly interpret the consistent position of judicial officers on the illegality and feasibility disclosure of personal information of their assets declarations situation, which pose a risk to their safety".
And they call the State "to realise that these elements do not represent the community as a whole, nor do they serve in the audit of the origin of the assets of magistrates (which is in any case takes place by law), since the judges – not being elected by the electorate, but being lifelong public servants – do not fall into the same category as the bodies of other state functions and, consequently, to the public disclosure of these information".
Finally, they ask for the removal of the provision of the passing of the draft law, with which "the disciplinary prosecution responsibility of all the magistrates of the lower courts extends to the Presidents of the Supreme Courts, since it alters the shape of disciplinary control as applied by the establishment the Courts Organisation Code and Status of Judges and eliminates the principle of autonomy among the institutions that exercise the disciplinary authority on the one hand and the judiciary authority on the other".