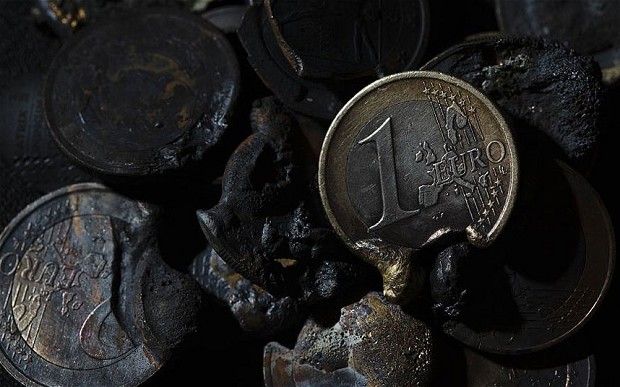 Review by Christos T. Panagopoulos –
Cyprus remained in deflation for four consecutive months in 2013 amid the adverse financial environment.
According the Cyprus Statistical Service, the Cyprus Consumer Price Index (CPI) for October 2013 increased by 0.11 units or 0.09% to 118.68 units compared to 118.57 in September 2013.  This is mainly due to increases in the prices of certain clothing and footwear items and certain fresh vegetables.  Decreases have been recorded in the prices of petroleum products, rent of dwellings and tertiary education tuition fees.
The rate of inflation for October 2013 decreased by -1.6% compared to -1.0% in September 2013 and 1.7% in October 2012, marking deflation for the sixth time in 2013.
Source: CNA