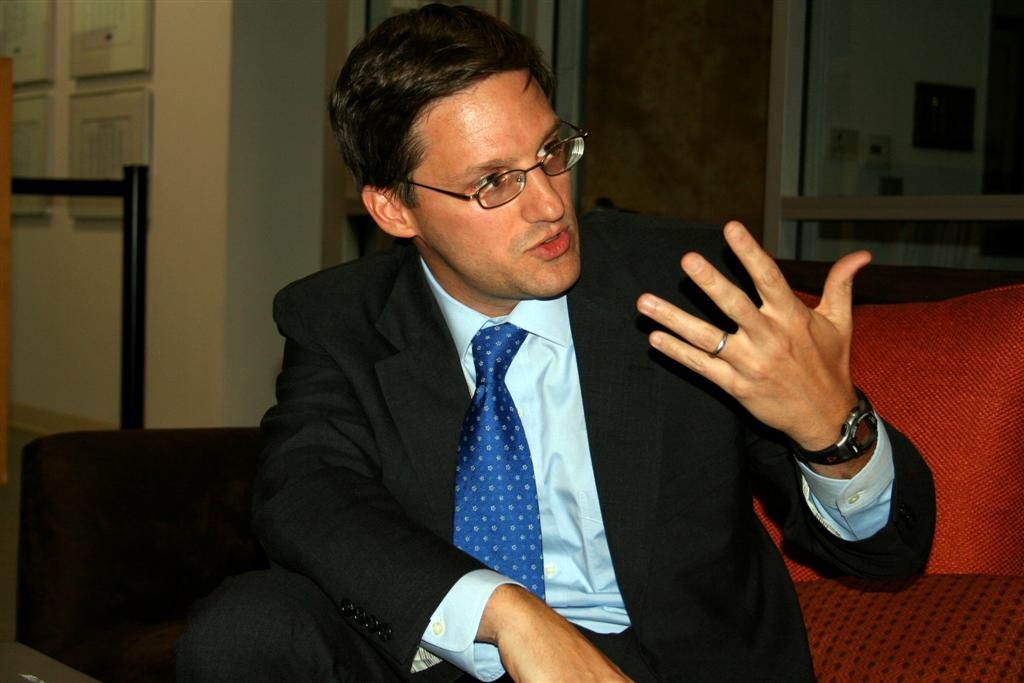 Review Hari Stefanatos
The Croatian President, Ivo Josipovic, met with the US Assistant Secretary of Defense, Derek Chollet, on Tuesday.
According to a statement issued by the Presidential office, Chollet recognised Croatia's continuous support of NATO. He also thanked Croatia for its role in helping maintain peace, stability and keep the dialogue open in southeastern Europe, highlighting NATO's involvement in Kosovo and Afghanistan. Credit was also given to Croatia for its commitment to continue its involvement in Afghanistan beyond 2014, in accordance with NATO's policy.
Chollet also congratulated Croatia for the successful implementations of its defense system, while stating that the US will continue with the financial support programmes.
The US Assistant Secretary of Defence also met with Foreign and European Affairs Minister, Vesna Pusic, who informed him of the current situation in the region and her visit on Monday to Belgrade.The two of them agreed that stability in Bosnia and Herzegovina is integral for the stability of the region.
(Source dalje)