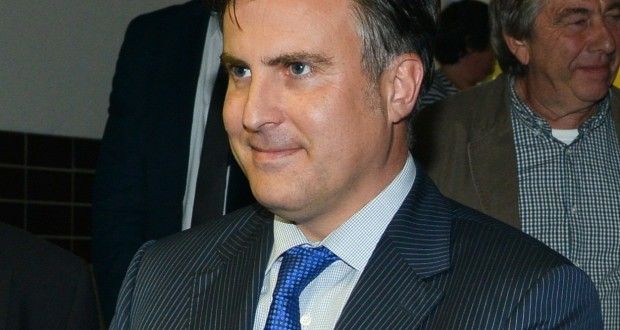 Bucharest, July 22, 2016/Independent Balkan News Agency
State Secretary for Defence Policy and Planning with Romania's National Defence Ministry (MApN) Stefan Tinca (photo) on Thursday welcomed a visiting delegation of members of the US Congress headed by Chairman of the US Chamber Committee on Oversight and Government Reform Jason Chaffetz to discuss bilateral cooperation and the decisions of the Warsaw NATO Summit 2016.
In a press statement released on Friday, MApN says both sides highlighted the privileged nature of the bilateral relations between Romania and the US, namely a strategic partnership, pointing to the US constant support to the modernisation of the Romanian Armed Forces and US praise for Romania's external operational commitments.
As far as the NATO Summit was concerned, the attendees highlighted the importance of coherent actions for the implementation of the decisions adopted at the summit, particularly the NATO stepped-up presence in the Black Sea region.
Source: Agepres