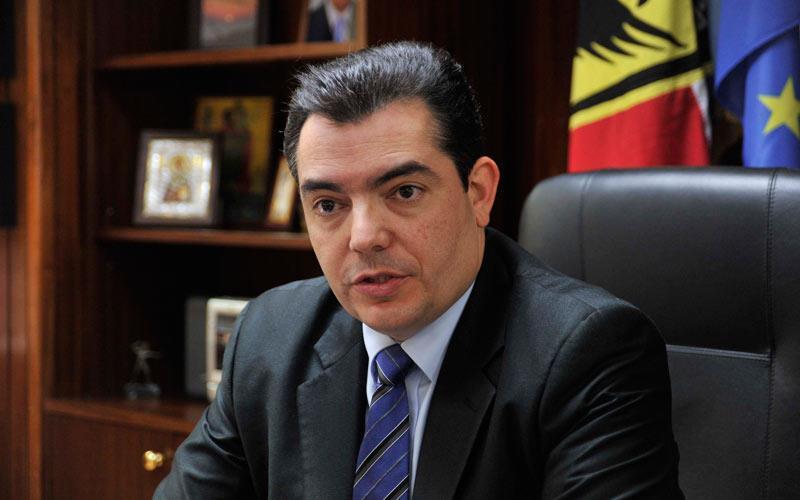 Cyprus' Defence Minister, Christoforos Fokaides, departs tomorrow for Israel, where he will pay an official visit. The fact that this is the second visit of Minister Fokaides to Israel this year shows the high level of relations between the two countries.
Fokaides and his Israeli counterpart, Avigdor Liberman, will have the opportunity to review the implementation of the Program of Bilateral Military Cooperation between the two countries, while they will also discuss the latest development regarding the regional security environment and counter-terrorism.
Issues related to maritime and energy security, as well as issues of cyber-threats, will also be in the agenda.
The visit of the Minister of Defence in Israel fall within a series of visits in the countries of the Eastern Mediterranean. It is highlighted that, recently, Fokaides held contacts with his Egyptian counterpart in Cairo, where he was also received by President Sisi. Next week, Defence Minister Fokaides will visit Jordan, where he will meet with the Jordanian Minister of Defence and King Abdullah.
During his meetings in the states of Eastern Mediterranean, including Lebanon, where the date for a visit is expected to be announced, agreements on defence cooperation have been signed for the first time, while the constant deepening of the relations is aimed, in a way that forms a framework of cooperation for the benefit of stability and security in the wider region for fighting common threats./IBNA