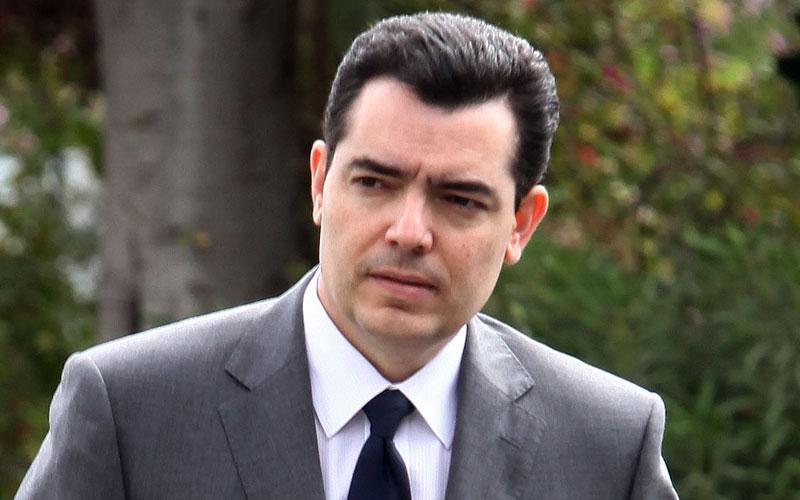 Nicosia, October 26, 2015/Independent Balkan News Agency
Defence Minister Christoforos Fokaides will address on Thursday, in Berlin, a conference on maritime safety, organised by the European Defence Agency and the EuroDefense (Deutschland) network.
Fokaides, the keynote speaker, will address the conference on security challenges in the Eastern Mediterranean, an official press release says.
In the meantime, Cyprus will host another European conference on maritime security on November 12 and 13.
The conference, which is organised by the Ministry of Defence, will focus on the European Maritime Strategy on Safety at Sea (EUMSS).
European maritime communication lines, the protection of maritime infrastructure and a review of navy operations by EU member states in activities traditionally in the remit of the coastguard will also be discussed.
Jorge Domecq, European Defence Agency`s Chief Executive, will address the Cyprus conference and newly appointed EU Military Committee`s Chairman Mikhail Kostarakos will be the keynote speaker.
The conference will also focus on aspects to do with research and technology with the participation of the academic and research community.
Interested parties can apply to take part in the conference at [email protected]
Source: CNA