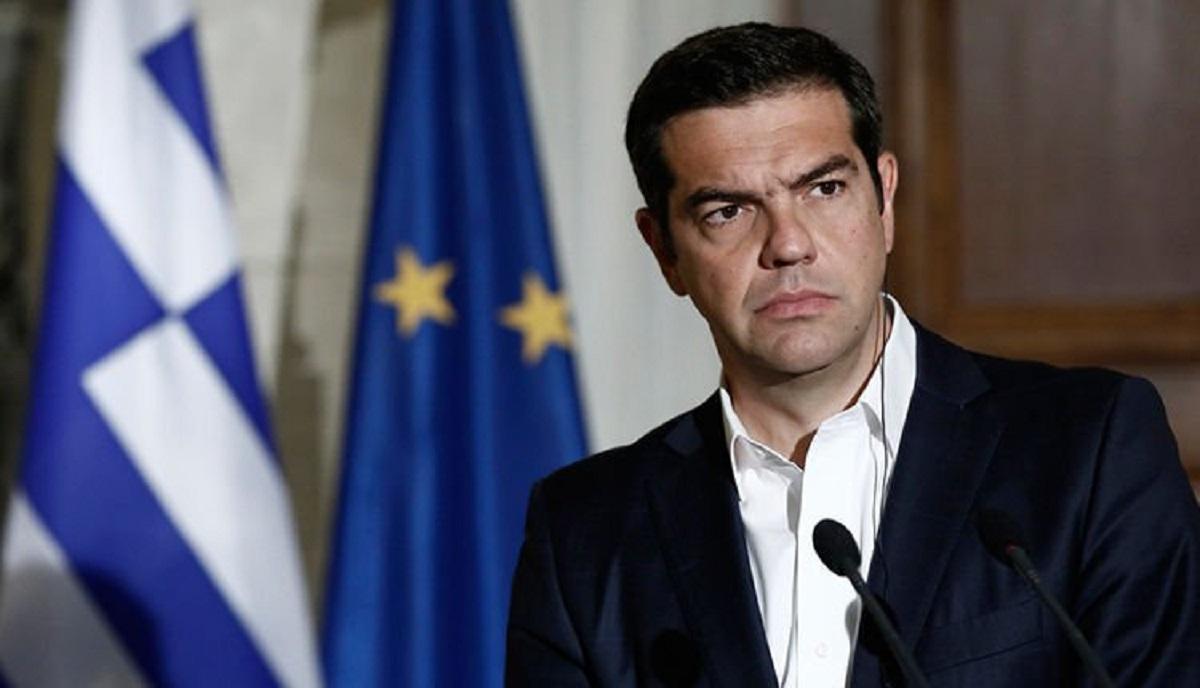 The landslide victory of New Democracy, at the expense of SYRIZA, in yesterday's European elections brings rapid developments to the political scene in Greece. The announcement of early national elections, probably on June 30, finds Kyriakos Mitsotakis' party completely satisfied, prompting it to set the bar at achieving parliamentary majority.
On the other side, the next day finds SYRIZA deeply concerned and disappointed, as, as the government and the party are now stressing, the defeat of almost 9.5 points was an unpleasant surprise. "It's a clean defeat, we did not expect such a margin. But we continue the battle, we will not throw in the towel," a government official said.
At the same time, it is stressed that despite the very negative result, one of the first conclusions drawn by the government staff is that SYRIZA is stabilizing and consolidating itself in the political system as one of the two political poles, expressing the majority of the Left and progressive side.
Many meetings and Tsipras' speech at the Central Committee
Meanwhile, a series of meetings have been underway since Monday morning at both Maximos Mansion and SYRIZA's offices, analysing and drawing the first conclusions on the bad election result, as well as the reasons that led to it.
Alexis Tsipras is in constant meetings with his colleagues and government officials in the Prime Minister's office, while in the afternoon a meeting of the central committee and the election committee of SYRIZA, where the Greek Prime Minister is expected to speak, will convene.
This is a meeting that initiates the effort of a direct redeployment of SYRIZA, in order to fight with dignity in the battle of the general elections at the end of June. An election with which the dilemma will be intensified and highlighted, if the citizens will choose for Greece a way forward with the implementation of the relief measures or a return to austerity and conservativism.
The realistic goal ahead of the general elections is to prevent ND from achieving a majority in parliament, and to increase SYRIZA's rates by boosting the rallying of its supporter base, which reached just 60% in the European elections. As party members appreciate, the loose character of the vote in the European elections and the mood for "punishment" of the government by voting for other parties, will be reversed in front of the national ballot where the next four years are at stake./ibna