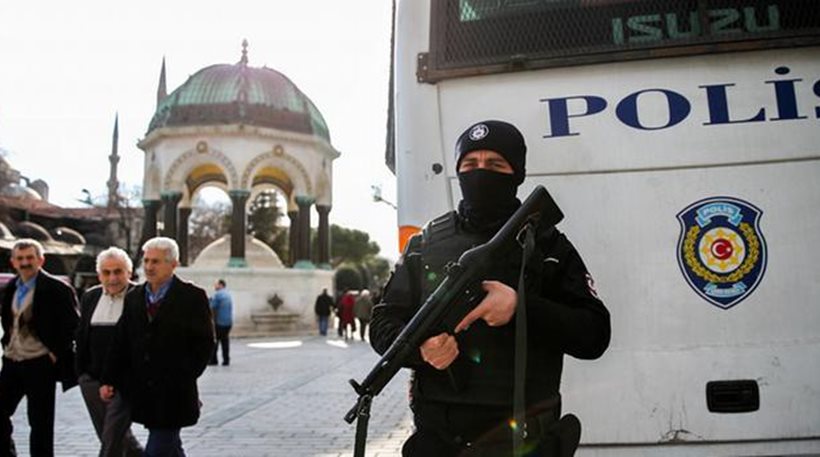 10.7 million less tourists in the first 11 months of 2016
Predictions are worse for 2017
According to official figures from the Turkish Ministry of Tourism, during the January -November 2016 period the drop in tourist arrivals reached 35%. Tour operators speak of a fall of over 45%, while after the December hits the drop reached 55%.
However, for the month of November, the decrease in arrivals of German tourists reached 45%, from Great Britain 34.7% and from France 31%. From the US the decline exceeded 48%, from Japan and 60% and from Russia 35%.
Overall, in the first 11 months of the year Turkey had 10.7 million fewer arrivals of tourists, while after the hits in Besiktas stadium and Reina, the situation of the Turkish tourism in 2017 is expected to get worse.
Assossiations of tour operators speak of mass layoffs in hotels and tourist offices which will certainly negatively affect the Turkish economy, which in the third quarter of the year was in recession. This is the first time this happened since 2009. Turkey already counts 500,000 more unemployed than in 2015 and the unemployment rate has reached 11.3, the highest since 2009.
The Turkish government promised to improve the situation in the hope of the arrival of Russian tourists, but the murder of the Russian ambassador in Ankara has eliminated all hope.
The only countries sending more tourists to Turkey is Ukraine with 49.5%, Saudi Arabia 17.8% and Georgia 16%./IBNA