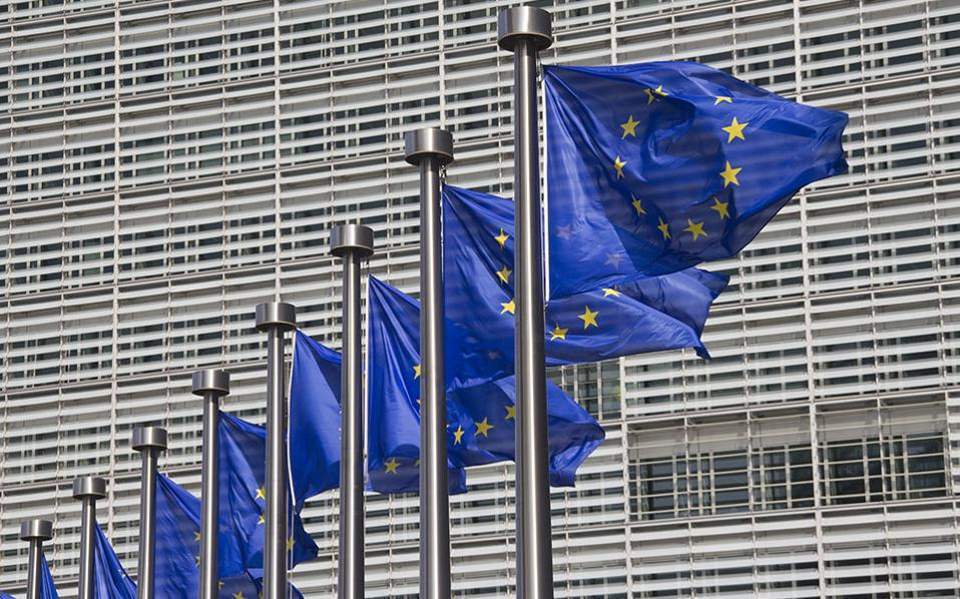 With a statement by the European Council of the situation on Idlib,  calls on all actors to cease hostilities immediately. Additionally blames the Assad regime and its supporters, leaving spikes to the Russian Federation which is supporter of the Syrian regime.
The declaration says:
"The renewed military offensive in Idlib by the Syrian regime and its backers, causing enormous human suffering, is unacceptable. The EU calls on all actors to cease hostilities immediately.
The EU urges all parties to the conflict to fully respect their obligations under international humanitarian law and international human rights law and to allow unimpeded and direct humanitarian access to all those in need.
The EU reiterates, in the strongest possible terms, its calls on all parties to put in place a sustainable ceasefire, guarantee the protection of civilians and fully implement their commitments under the Sochi Memorandum of 17 September 2018. The EU supports a credible political solution in line with the UN Security Council Resolution 2254 and the Geneva Communiqué.
Accountability for violations of international humanitarian and human rights law is of utmost importance. For this reason the EU reiterates its call for the situation in Syria to be referred to the International Criminal Court.
The EU is committed to strengthening its humanitarian assistance to the most vulnerable civilian population in the Idlib area"./ibna