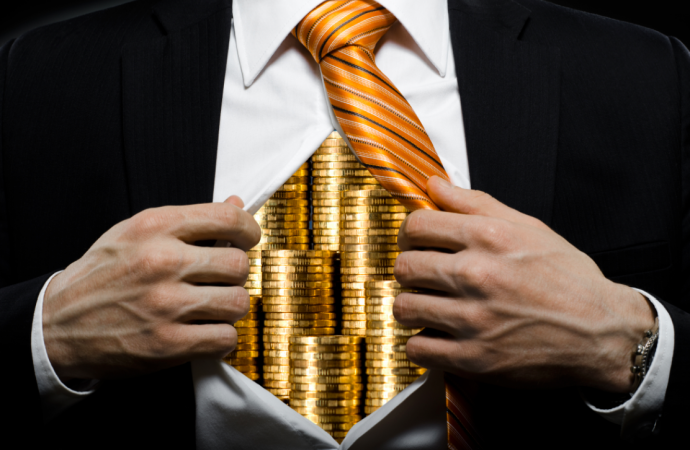 Pristina, 10 June 2015/Independent Balkan News Agency
By Elton Tota
Representatives of "Çohu" organization in Pristina presented today the analysis called "Process of the declaration of assets-inspection and truthfulness of information".
The representative of this organization, Arton Demhasaj said that there is no mechanism which would verify the information issued by officials in their self assessment forms.
"Since the start of the process of declaration in 2004 and until now, this process has had numerous problems as far as declarations are concerned and also the checks on the information that is provided", Demhasaj declared.
According to him, the mechanism of checking of assets doesn't assure the truthfulness of the data that are submitted.
Demhasaj declared that in 2015, there's been a rise of the number of officials who have not declared their wealth.
"We have concluded that the soft decisions of the courts have enabled an increase in the people who have not declared their wealth in 2015", Demhasaj said.
According to the report of this organization, in 2015, there were 75 officials who have declared their wealth.
Head of the parliamentary law committee, Albulena Haxhiu, who was present in this meeting, said that public officials get rich overnight and they cannot explain their enormous wealth.
She accused competent authorities of not handling this phenomenon appropriately. /ibna/