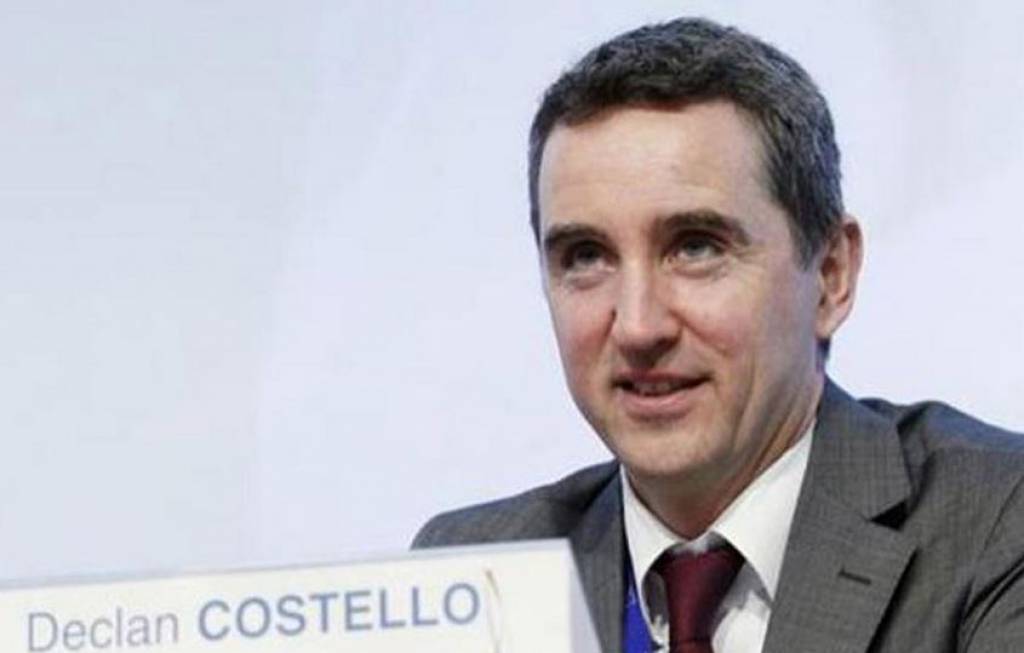 Speaking at an IOBE event, which takes place in Athens, European Commission chief, Declan Costello, appeared optimistic that there can be an agreement on the successor framework of the Katselis law.
He noted that said scheme is complicated, to add that "we need to make sure that there are no similar problems with the Katselis law", while also highlighted the budgetary dimension of the measure. "The cost of EUR 200 million may seem manageable, but it reaches EUR 800 million over a four-year horizon".
The surplus target is feasible
To a question whether the surplus target of 3.5% of GDP is feasible this year, he expressed the view that it could actually be achieved, but pointed out that there are many challenges.
"We have noted the under-execution of the Public Investment Program (PIP), we want the PIP to be funded because it holds back growth".
There is need for tax cuts
Beyond that, he stressed the need to lower tax rates for natural persons and businesses and broaden the tax base, making an indirect mention to the pre-legislated tax cut. In addition, he added, there are 24 billion euros of available cash, but the state continues to owe 2 billion euros to private individuals.
He also noted that there must be a continued implementation of reforms, noting that a "stop-start" should be avoided, as the stopping and resumption of reforms in previous years was one of the main reasons why the crisis took so long. He also estimated that the completion of the reforms agreed with the Commission could require a period of 5-10 years.
Finally, he criticized the social benefits system, which he said has "poor targeting and poor implementation."/ibna