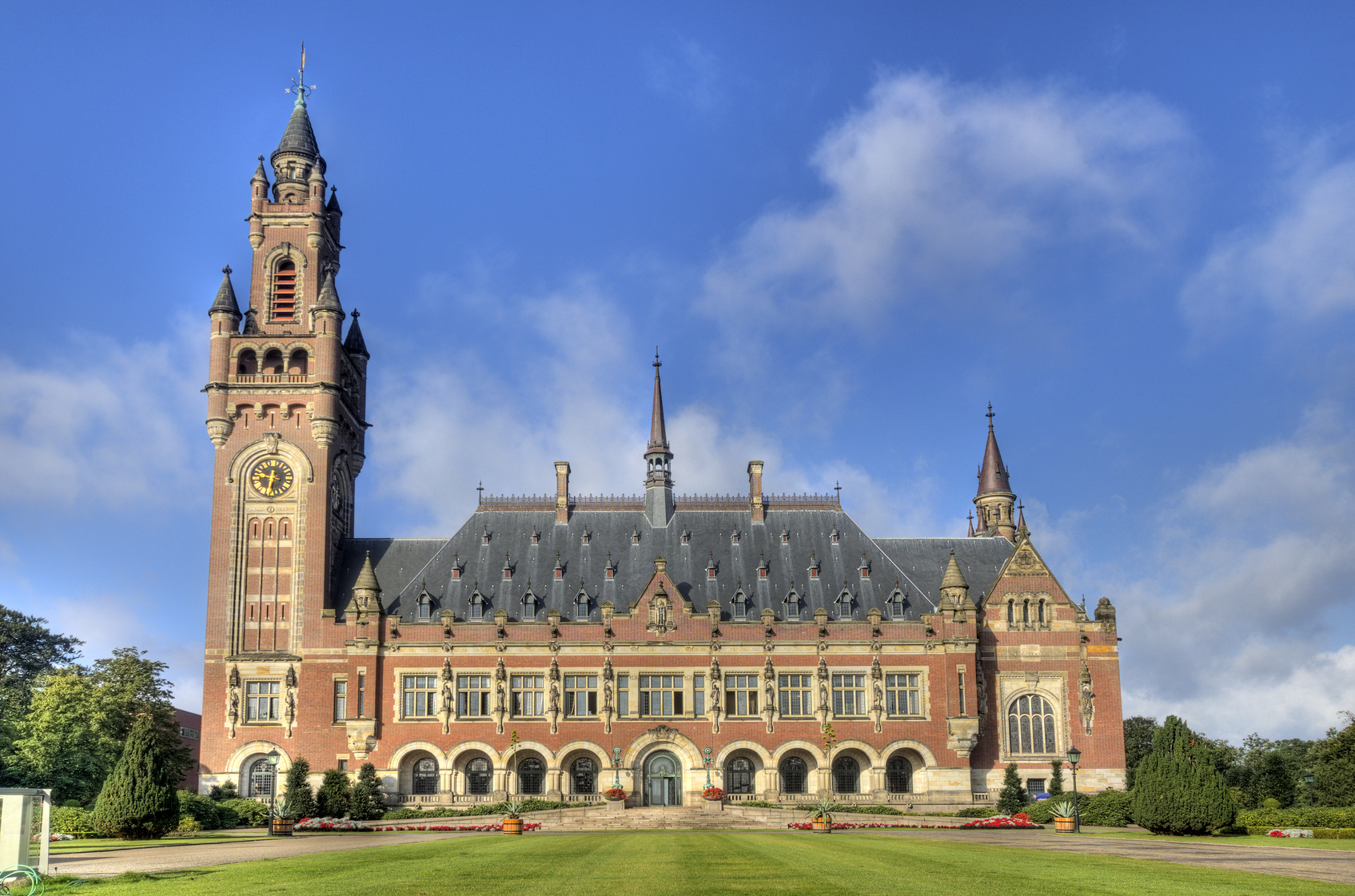 The international tribunal arbitrating on the Slovenia-Croatia border will publish its final decision on 29 June, the Permanent Court of Arbitration in The Hague said on Monday.
Unable to resolve their territorial dispute for almost 20 years, the countries committed in 2009 to submit the issue to an arbitration tribunal.
The tribunal's president Gilbert Guillaume is to unveil the final award at the Peace Palace in The Hague, the Court said and added that it would be available on its website immediately after the reading.
Sponsored by the European Commission, the arbitration treaty between Slovenia and Croatia was signed by the then prime ministers of Slovenia and Croatia, Borut Pahor and Jadranka Kosor, on 4 November 2009 in the presence of their Swedish counterpart Fredrik Reinfeldt, who acted on behalf of the Council of the EU.
The tribunal will publish the final award despite Croatia's unilateral withdrawal from the arbitration agreement in 2015, following a scandal concerning leaked recordings of phone calls between Slovenia's arbitrator Jernej Sekolec and the country's agent in the case, Simona Drenik, in July 2015.
It argued that while Slovenia had violated the arbitration agreement, the nature of the violation had not been such as to justify Croatia's withdrawal or prevent the tribunal from delivering the award.
The tribunal is tasked with determining the course of the maritime border and the entire land border, all 670 kilometres of it, Slovenia's junction to the high seas, and the regime for the use of the relevant maritime areas.
The border is to be determined by applying "the rules and principles of international law", while in determining the junction and the regime, the tribunal is to also apply "equity and the principle of good neighbourly relations" in order to "achieve a fair and just result"./IBNA
Source: The Slovenia Times