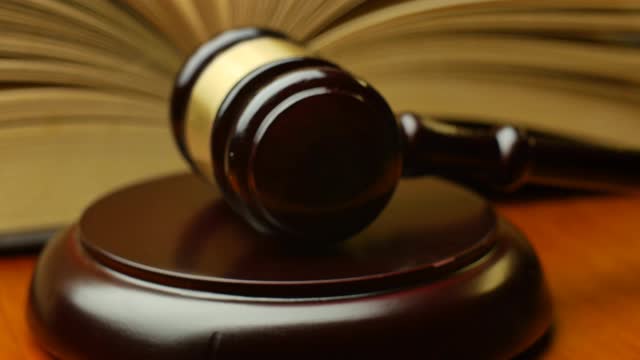 The Romanian Constitutional Court on Tuesday postponed again the decision on the Ombudsman's notification on the law banning convicted persons to be members of the Government, judicial sources told Agerpres. CCR postponed for the third time a decision in this case, with a new hearing being set for April 27.
The referral was made in early January by Ombudsman Victor Ciorbea, a day after the Grindeanu government was sworn in at Cotroceni Palace.
The Constitutional Court debated on March 7 the notification submitted by the Ombudsman, but postponed a decision to March 21. "We failed to reach a solution. We feel the need to deepen the cause and better analyze the alternatives that were discussed today. (…) The analysis is to give a good solution, not a wrong solution," said the Chairman the Constitutional Court, Valer Dorneanu in early March.
On January 5,Victor Ciorbea said he had sent a notification to the Constitutional Court regarding the Law 90/2001 which stipulates that government members may be individuals who have not been criminally convicted and are not in incompatibility.
Media reported that the Ombudsman's notification was meant to enable Social Democrat chairman Liviu Dragnea to be prime minister despite his sentence on parole in the referendum case./IBNA
Source: romaniajournal.ro