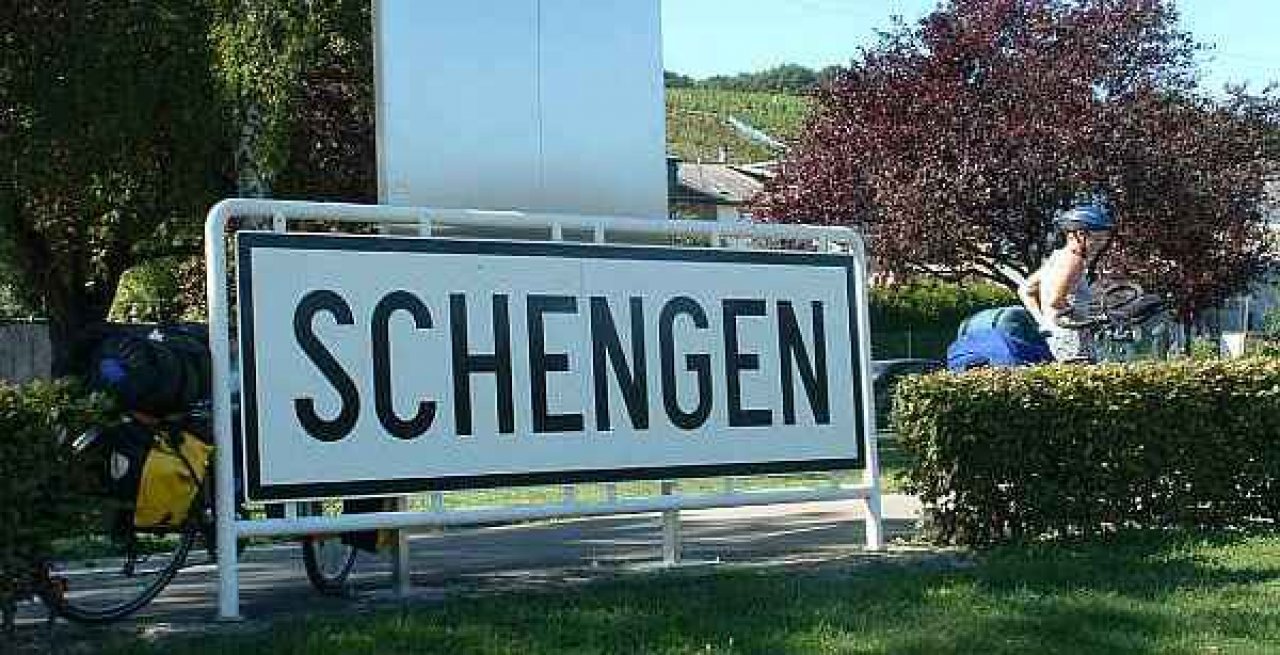 Sofia, October 6, 2015/ Independent Balkan News Agency
By Clive Leviev-Sawyer of The Sofia Globe
A decision on the accession of Bulgaria and Romania to the European Union's Schengen visa zone will again be postponed, having been omitted from the agenda of a meeting of EU interior ministers on October 8 and 9, Bulgarian National Radio said on October 6.
The Bulgarian government repeatedly has expressed hope that the scheduled regular meeting of EU interior ministers would see a decision to admit Bulgaria to Schengen partially, by including air borders although not land borders.
However, the agenda for the meeting covers the issue of refugees and border control.
The enlargement of the Schengen area has not been included as an item on the agenda of the Ministers of Interior, representatives of the Luxembourg rotating presidency of the European Council confirmed to BNR.
At a recent meeting at ambassadorial level in the EU, there was no consensus on the issue of deciding on the two countries' joining Schengen. Among the reasons are the busy programme of measures to manage external borders and to deal with the refugee crisis.
Media reports quoted Romanian prime minister Victor Ponta expressed doubt that there even would be a decision in 2016, at the time of the Dutch rotating presidency of the EU.
"Do you believe that under the chairmanship of the Netherlands, the EU will vote for Schengen enlargement? I doubt it, especially after the Dutch always said that they are against," Ponta was quoted as saying.
The Netherlands continues to link the removal of its veto on admitting the countries to Schengen with positive results in the reports of the European Commission on reforms in justice and home affairs.
The country will be presiding over the meetings of interior ,inisters from January to June next year. But it was not the only one who has requested the postponement of the issue this week, according to Luxembourg sources, quoted by BNR. Reservations have been expressed by representatives of several European capitals.