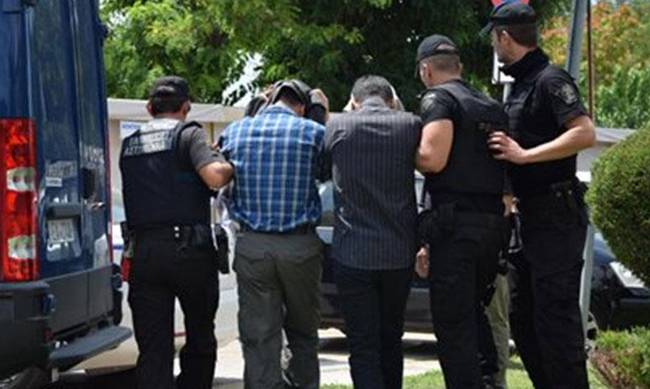 The Criminal Department of the Supreme Court is expected to announce the decision concerning the fate of the eight Turkish soldiers, who one day after the failed coup of July 15, 2016 landed by helicopter in Alexandroupolis, on Monday.
Conflicting decisions have been issued for the eight Turks by the Athens Appeals Council by three different judicial teams. Consequently the appeals were discussed in three different criminal sections at the Supreme Court, with different teams again.
Three Deputy Prosecutors of the three Criminal Department teams Vasiliki Theodorou, Charalambos Vourliotis and Nikos Pantelis opposed the extradition of the 8 before the Supreme Court .
Specifically, the three Deputy Prosecutors said that the soldiers' life would be in danger if they return home, more so in fact as there is a great possibility that the death penalty will be re-introduced in Turkey, and they would not have a fair trial./IBNA