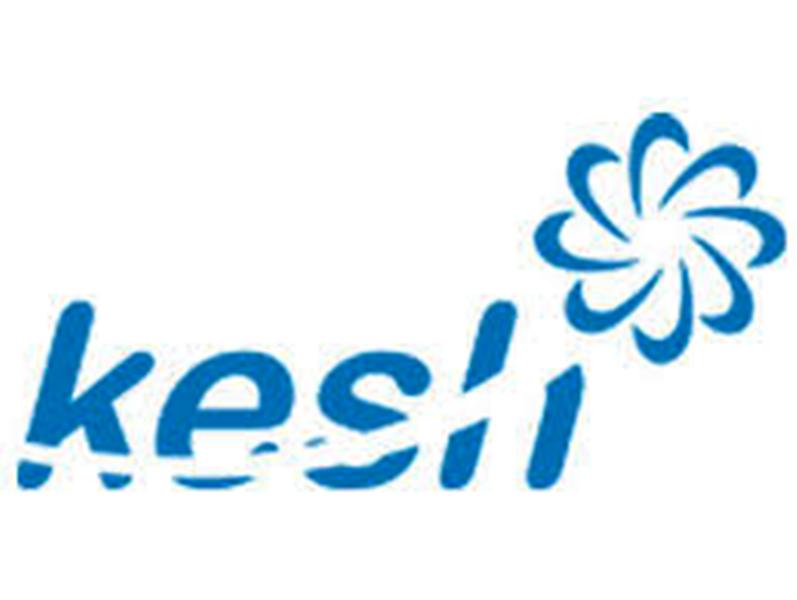 IBNA Special Report
Tirana, November 3, 2014/ Independent Balkan News Agency
Albanian Power Corporation (KESH) is going through a bad financial crisis. Its causes relate to debts accumulated throughout the years and the last debt that was taken this year by the Ministry of Finance.
This way, this corporation faces  a 270 million Euro debt to different financial institutions in the country and abroad.
The figures that IBNA secured from KESH indicate that the debt that this corporation has taken from banks has doubled in the past three years. In 2011, the corporation had a debt amounting to 144 million Euros.
KESH says that the debt has been used to compensate the price of private power plants and the purchase of power supply from imports in needy seasons for the country.
KESH's debt has set the corporation in motion, seeing the increase of the power supply price toward distribution operators as the only way out.
Minister of Energy, Damian Gjiknuri says that the financial crisis will also be reflected in the request that KESH will make for the increase of the price.
"KESH has increased its costs, due to the debts of the company in 2012 and 2013, used to realize power supply imports. Power supply has been purchased at a higher price and was sold at a cheaper price to the distribution operator. Energy from private power plants has been purchased at a higher price and it was sold at an unchanged price for the past three years", says Mr. Gjiknuri. He says that 50% of the energy is secured through import, while the rest is secured from the main power plants of the country.
KESH's crisis has caused a chain effect for the other two operators, the Transmission Operator (OST) and Distribution of Electric Energy Operator (OSHEE).
OST has demanded an increase of the power supply price with which this operator sells energy to OSHEE. OST has demanded an increase of 10%, demanding for the price of transmission to be changed from 0.65 to 0.71 ALL per kilowatt/hour.
The head of the Energy Regulatory Authority, Petrit Ahmeti says that the institution that he leads will examine the request and arguments of OST. He says that a decision is expected to come out in December.
The Authority has also received requests for review of prices by the Albanian Power Corporation, the energy producer and the Distribution of Electric Energy System Operator (OSSHE), the operator that distributes the energy to consumers in the country.
Meanwhile, the government has warned a new price for electricity which will be an average of the two current prices of 7.7 and 13.5 ALL. The exact charge has not yet been made public. /ibna/