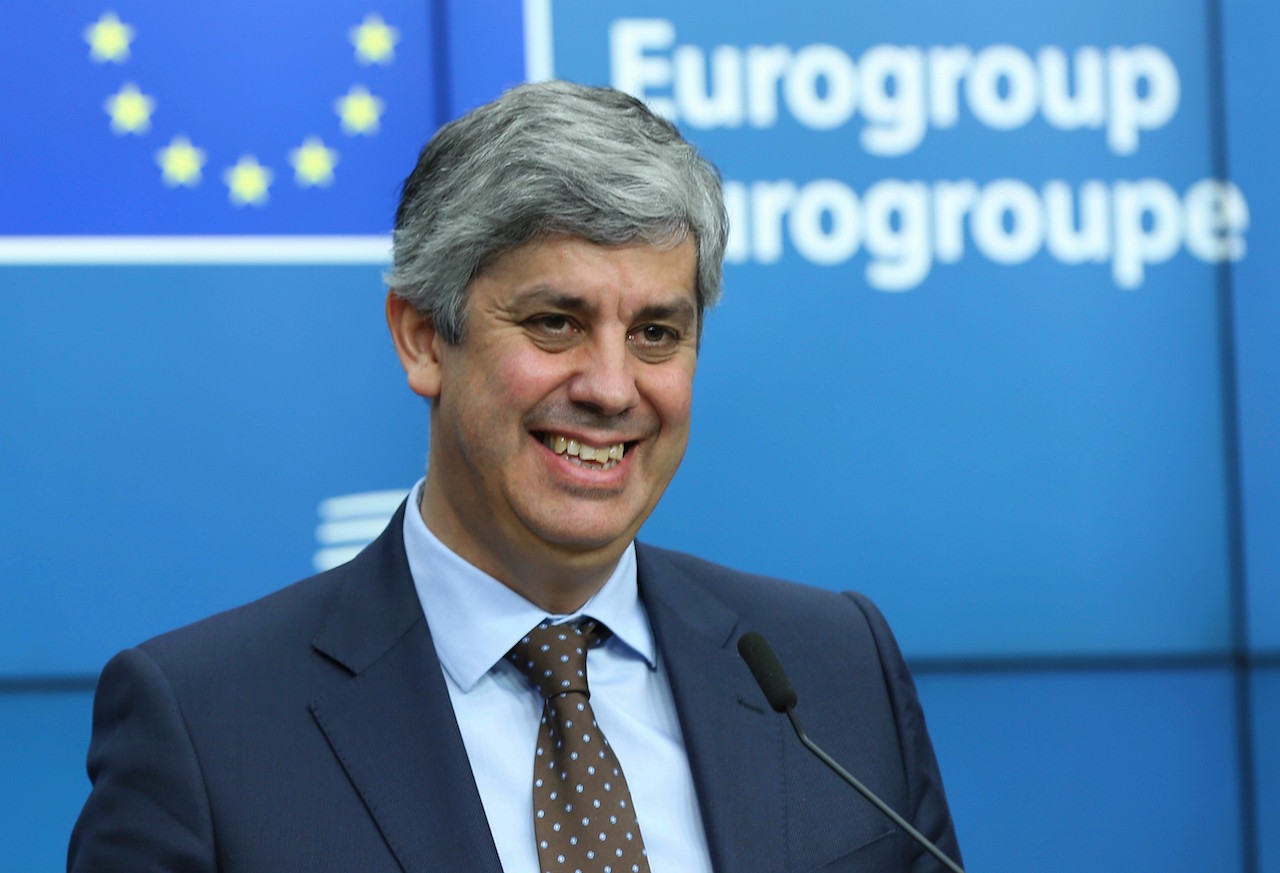 The government is focusing on the capital cushion, as the final size it will manage to gain from the markets will also determine the possibility of maneuvers. The main goal is to have a stock of 19 billion or slightly more, which will be a safety net for the Greek economy, in order to support the exit from the third programme without extra funding from the official sector until the end of 2019. At this stage, the "pillow" is over € 10 billion and comes from both the July exit, the recent one and the overrun of the primary surplus target.
Of course, the turmoil in the markets may cause a little concern to the government about how long this may last, but the last successful outcome has filled the Greek Ministry of Finance with optimism. The plan from now on speaks of a new exit after March 4, when the Italian elections will be held. As to whether the next exit will become conservative, meaning three-year bonds or some that will reach or exceed the decade (12 or 15 years), it is expected to be determined in the following period, which is expected to determine the conjuncture, which is inextricably linked to the international environment.
The debt "trap" with the participation of Europeans only
The European Union will have to discuss debt relief for Greece and possibly proceed even without the International Monetary Fund (IMF), the Eurogroup President and Portuguese Finance Minister, Mario Centeno said in an interview published in the Bild. "We have to begin with this debate," Centeno told the German newspaper. He noted that the EU can move on with debt relief for Greece, even if it does not participate in the IMF. "The European Monetary Union has, in the meantime, very strong institutions. We can deal with most of our problems on our own," he said, according to the German daily.
However, competent sources told balkaneu.com that a debt relief without the presence of the IMF but agreed unilaterally, by the Europeans only, would entail the risk of being linked to prerequisites…/IBNA
Photo: Getty Images