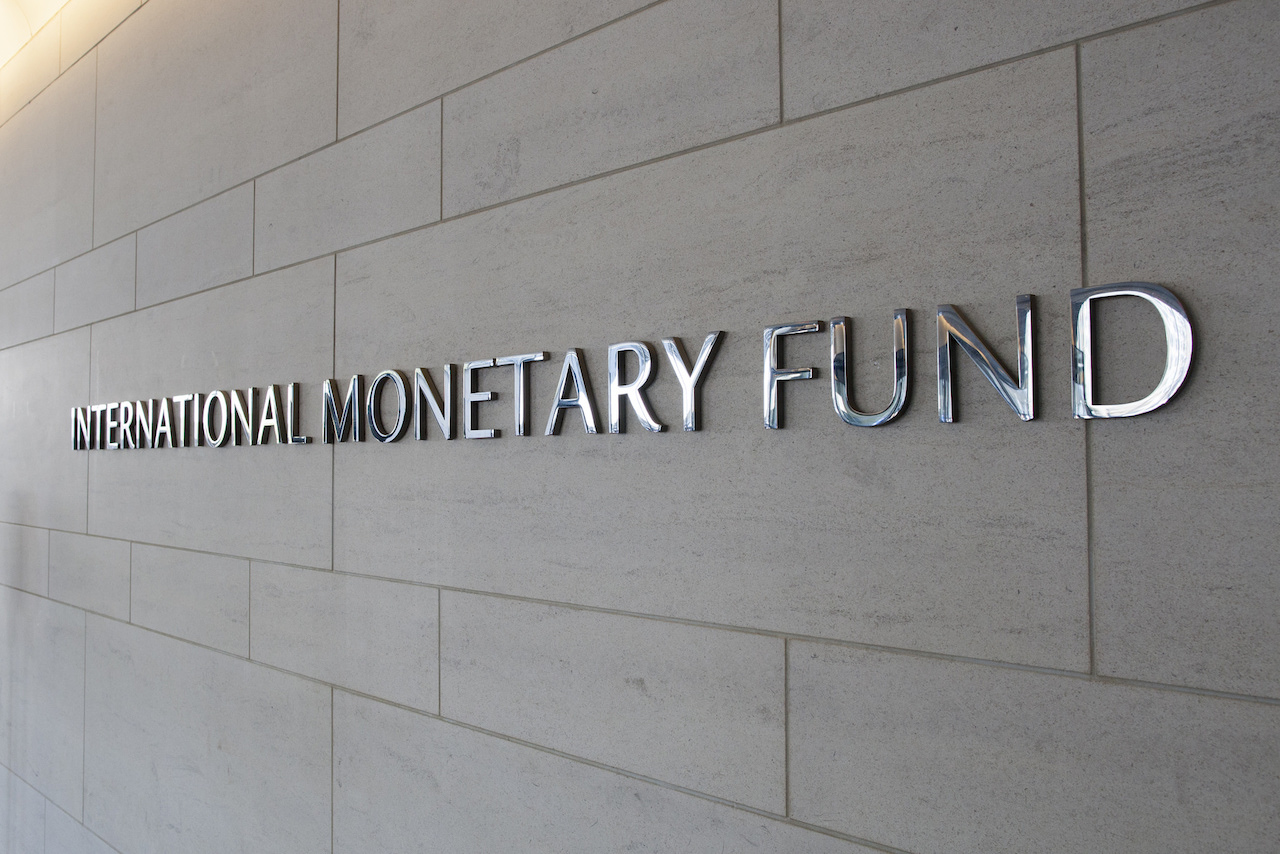 The International Monetary Fund indicated on Thursday that the process leading to granting Greece further debt relief is gaining pace.
Director of the IMF Communications Department, Gerry Rice, reiterated the Washington-based Fund's view that further measures to reduce Greece's debt load are necessary, while urging the country's government to continue to implement its reform program.
Speaking to reporters during a briefing session, Rice said the IMF wants to remain in the Greek program under specific conditions, hinging primarily on reforms and debt relief.
He went on to say that the Fund's relations with Greece's European creditors are excellent.
However, he stopped short of commenting on different opinions being voiced by Eurozone officials recently, with regards to the Greek program.
According to Rice, Greece's international creditors are working together to achieve a result whereby Greece's debt is significantly reduced.
According to local media reports, the IMF is seen to be applying fresh pressure for the implementation of tough measures in 2019. This could directly affect the coalition's goal for a "clean exit" from the bailout program this summer.
Analysts point out that if SYRIZA is ultimately forced to accelerate the implementation of new austerity measures, this could influence decisions on the date of the next election.
Meanwhile, Bank of Greece Governor, Yannis Stournaras, stressed the need to arrive at a post-bailout arrangement that will clarify how the Greek economy will be supervised when the current program expires in August 2018.
In order for Greece to sustain a return to debt markets long-term, according to the central banker, uncertainty on the medium-term prospects of the economy need to be lifted. He added that a post-bailout arrangement "should reflect the need for the smooth funding of Greek banks and the Greek economy in case the country's rating remains below investment grade."
Stournaras went on to say that the central bank expects 2 percent growth in both 2018 and 2019, below the government's respective estimates for 2.3 percent and 2.5 percent.
Decisions on the way forward for Greece are expected in July at the latest, when the Eurogroup is expected to assess progress as part of the 4th and final review of the Greek bailout program…. / IBNA