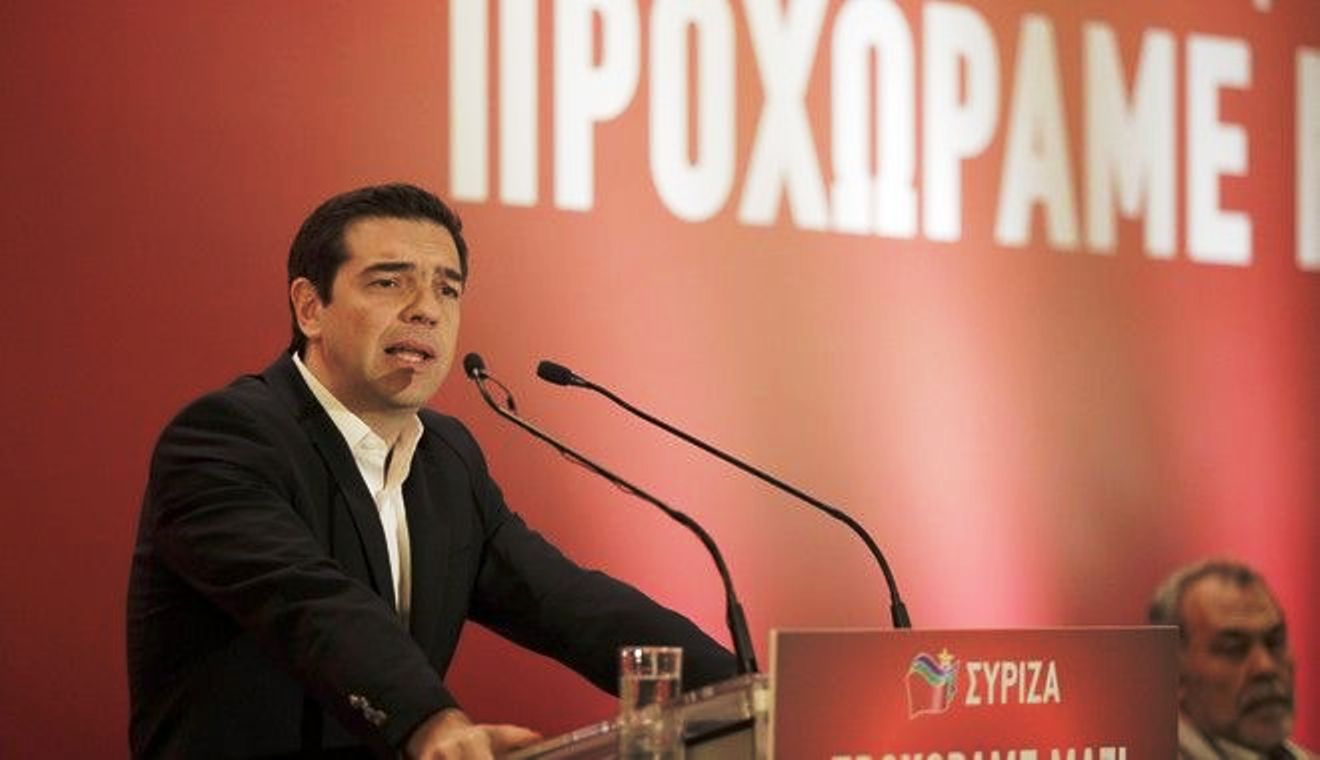 According to latest information, the representatives of Greece's international creditors are expected to return to Athens after the Easter Holiday, circa 23 April.
What the media calls a "new thriller" has emerged in talks with creditors as the government says it will legislate measures for 2019 and 2020 as long as there is progress in debt relief talks and Athens is offered tangible measures to significantly deal with its debt load.
Meanwhile, following a Syriza Central Committee meeting on Sunday, party sources suggest there are many party officials "gravely concerned" about the tough measures the government will have to legislate imminently. A group of Syriza officials led by former Education minister Nikos Filis submitted a text outlining a series of objections to the agreement in principle reached last Friday in Malta, and requested that elections are called.
This adds to the pile of problems the Prime Minister must deal with in order to push unpopular measures through parliament without damaging the government's popularity further. Debt relief offered as part of a comprehensive deal with the country's creditors will be key to the Greek government in order for its to "sweeten the pill" of the extra austerity that is looming, analysts point out. A poll by the University of Macedonia putting New Democracy 17.5 points ahead of Syriza was presented Monday night on SKAI television.
According to the opinion poll, New Democracy stands on 33% with Syriza on 15.5% (from 32.5% and 15.5% respectively in the previous poll) and Golden Dawn on 7.5%, the KKE on 7%, Democratic Alliance (PASOK/DIMAR) on 6.5% and all other parties below the 3% threshold for entry to parliament (ANEL 2%, Potami 2%, Enosi Kentroon 2%).
Meanwhile, the German Finance Ministry insisted on Monday that the Greek government must first implement the bailout program's measures before possible relief measures for the Greek debt are examined.
Speaking to Deutsche Welle, German Minister Wolfgang Schaeuble said he believed Greece will not require a fourth bailout when the current one expires. He added, however, that mush work is still needed to finalize the technical details of an agreement between Athens and creditors./IBNA