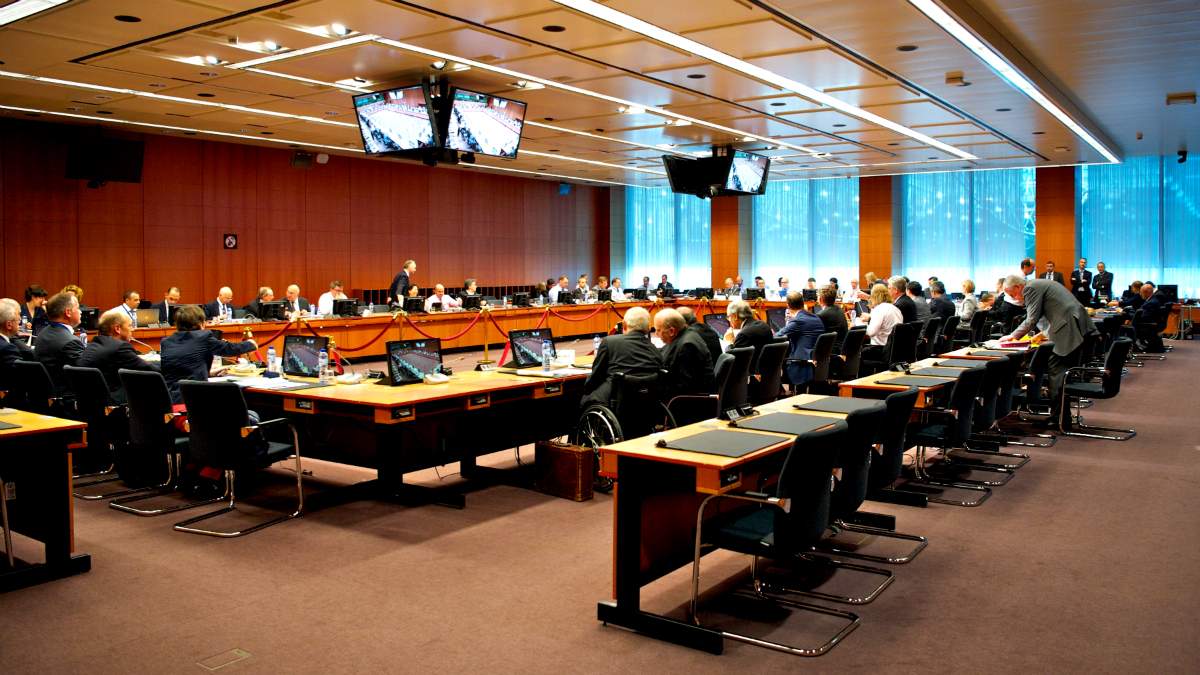 Today is expected to be held the first official debate on the further alleviation of Greek debt as the EuroWorking Group convenes in Brussels. The Greek government is represented by deputy finance minister, George Chouliarakis, with a senior government official saying that "emphasis will be placed on technical discussions which are conducted on the issue of debt".
The meeting is expected to focus for the first time on the results of the debates on debt relief so far, with the aim that by the Eurogroup on the 12th of next month, that finance ministers will begin to define the framework. It is worth noting that a final agreement on the so-called Mid-term relief measures (the short-term are already in place) of the Greek debt, which are expected to be implemented after August 2018, should be ready by June.
The scenarios
Whatever framework will be determined on the basis of the French proposal to link debt interventions to the growth rate of the economy. One of the possibilities is the acquisition of the IMF's debt by the ESM, which will reduce the interest rate from 3.8% to 1.5%, close to EUR 11 billion. Also, one of the thoughts is for the amount of interest repayments for Greece's public debt to be linked with the growth of the economy each year.
What if the IMF withdraws?
It is worth noting that the further alleviation of Greek debt will not be associated with any kind of prerequisites, as the IMF will not accept a debt restructuring linked with reforms. But if the IMF leaves the program, it is likely that the European partners will try to link extra relief to pre-requisite reforms.
The IMF is reportedly involved in all relevant procedures, but will only make its intentions known after its meeting on 20-22 April and after the discussions in Washington with the new German government take place./IBNA