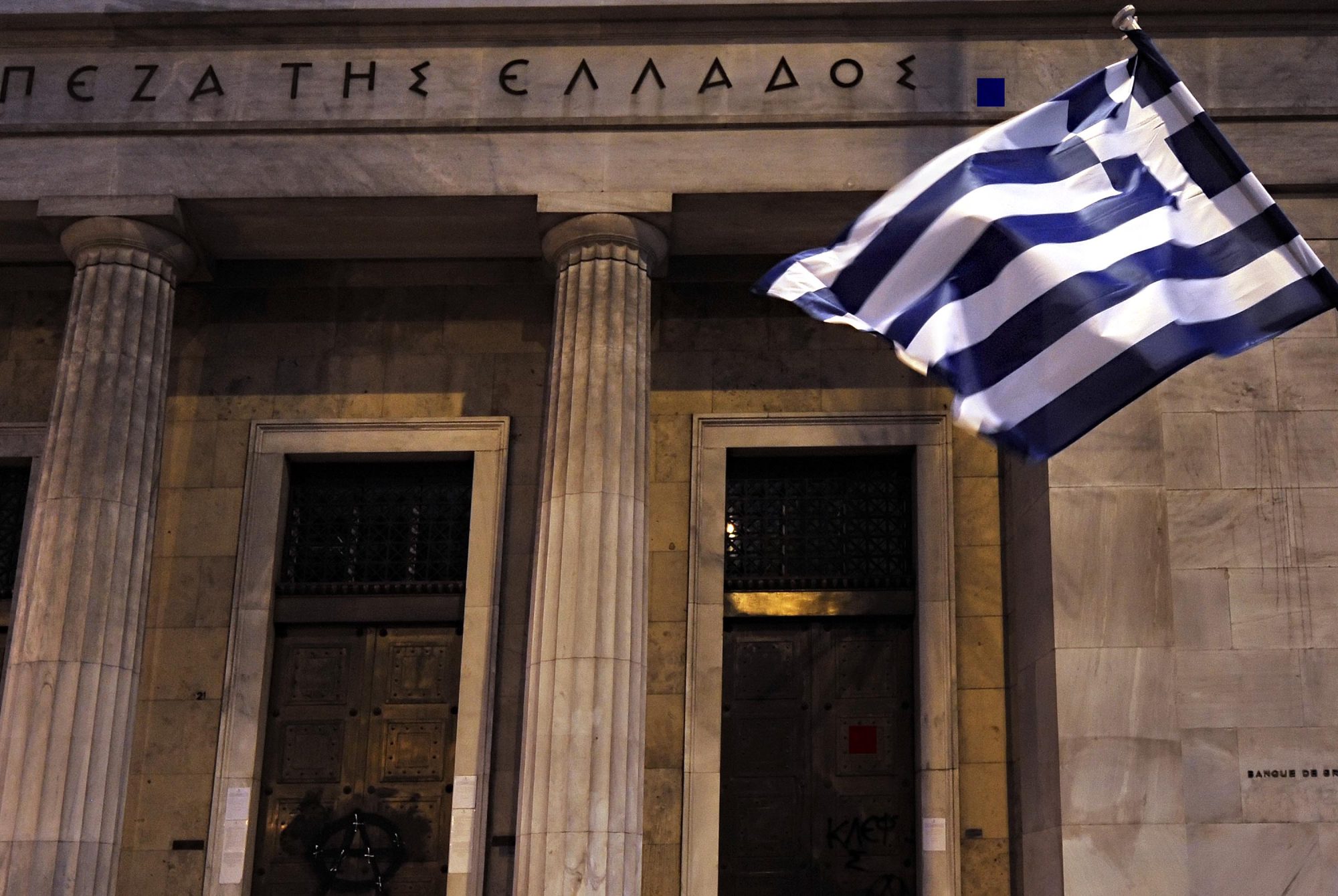 Political developments in Greece are increasingly becoming dependent on the conclusion of the country's 4th – and final – bailout program review, as well as talks for possible debt relief.
The Greek coalition government appears to be in a race against time to implement a total of 88 prior actions included in the final review of the program, in order to wrap up the program in August 2018.
However, the role of the International Monetary Fund in developments is yet again expected to be key.
According to local media reports, the Washington-based Fund is expected to push for more austerity measures imminently – namely, slashing the tax-free threshold in 2019 instead of 2020 – in order for it to remain in the Greek program as a lender.
Coupled with pension cuts slated for January 2019, the fresh measures could result in a politically toxic mix for the SYRIZA-ANEL coalition, thus possibly influencing PM Tsipras' thinking over when the next general election should be called.
Alexis Tsipras remains adamant that his government will see through the four year term, and call an election in the autumn of 2019. This, of course, hinges on the successful conclusion of the bailout program and the IMF's decision to remain in the program or not.
Granting Greece further debt relief is considered the key condition the IMF will discuss with European creditors this summer. A report in German newspaper Handlesblatt points out that long-term debt relief will allow the Greek economy to leave the crisis behind, adding that technical talks to address the debt-pile at Eurozone level are already underway.
The Sofia Eurogroup meeting on

27 April

is expected to widely discuss the issue. It is also expected to focus on the post-bailout arrangements for the monitoring of the Greek economy, ensuring that the reforms adopted in previous years are not reversed. Athens will also present its own growth plan for the future at the meeting.
According to Handelsblatt, a decision on Greek debt relief should not be expected before the conclusion of the bailout program in August. Before that, however, the IMF and Greece's European creditors will have to agree on fiscal projections, which will largely determine attitudes towards the kind of debt relief Athens requires…. / ΙΒΝΑ