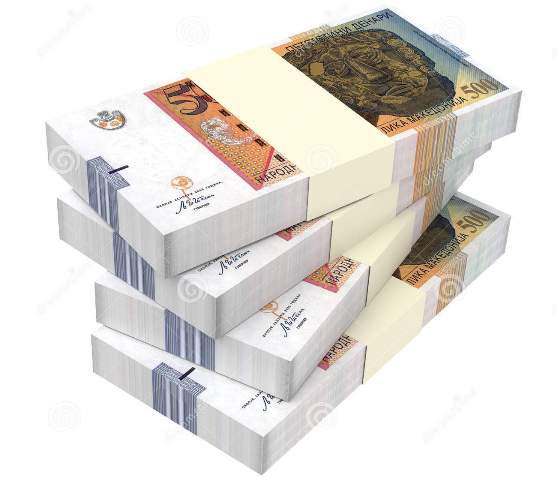 Skopje, 24 August 2016/Independent Balkan News Agency
By Naser Pajaziti
A debate has started in Skopje on a 100 million euro loan that authorities want to take in order to afford expenses.
The government wants to take this loan as soon as possible, but political parties which have voted in favor of this government, say that such amounts cannot be taken if parliament doesn't offer its consent.
The refusal comes from the parliamentary majority. They have not accepted the proposal that the debt should be ratified without a parliamentary procedure.
The government needs to take a loan through the euro bonds. It suggests that when the state needs to take loans over 100 million euros, then this needs to be approved by parliament.
Marianco Nikolov of SDSM says that the government is not clear why it is incurring further debts for the citizens: "The government itself is not able to explain to MPs or the people why it is creating more debts for the citizens of Macedonia. In 2014, we borrowed 500 million euros and we don't know why. They said that it was for budget needs. In 2015, we borrowed 270 million euros, also for budget needs. Now, with the new euro bond, when the government wanted to take 650 million euros, it failed and it borrowed 450 million euros. All of this amounts to 1 billion and 220 million euros worth of money taken through the euro bond, again, for budget needs", Nikolov says.
He says that the government borrows to pay old debts and causes a chain of debts for the country.
VMRO-DPMNE says that parliament cannot decide a minimum or a maximum limit, as euro bonds represent the monetary and financial policy.
"It is important to understand that strategies relating to funding, projects, the governing of financial and economic policies, is led by those who win the elections", says Vladanka Arivoric, VMRO-DPMNE MP. /balkaneu.com/