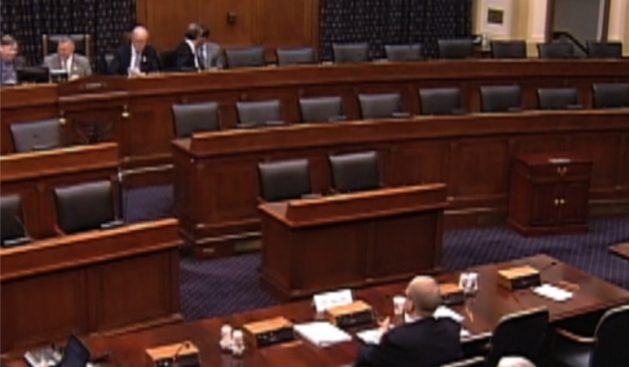 Pristina, April 25, 2013, by Tinka Kurti-House of Representatives subcommittee in the US Congress has been involved in debates about the accord reached in Brussels between Kosovo and Serbia. Congressmen said that this accord has not brought a solution to the most acute problems for the future of the countries.
"There will be wide self local governing within the legal and institutional framework of Kosovo. I encourage the USA, Kosovo and Serbia to implement all the agreement", said Jonathan Moore, US senior official in the Department of State during this session.
According to Moore, the scope is the reconciliation of Serbia and Kosovo and not the division or exchange of territories.
Meanwhile, the head of the subcommittee for Europe and Euroasia, the Republican from California, Dana Rohrabacher, has reiterated his idea for an exchange of territories between Serbia and Kosovo.
"This is why the sovereignty of the Kosovar authorities is a mere façade, an illusion which will damage both sides in the future. The essence of sovereignty lies on the control that security forces have. The agreement puts the security and order personnel under the command of Kosovo, nonetheless, the regional commander of North is a Serb appointed by the government of Kosovo, elected from a list submitted by Serbian heads of local government", said Rohrabacher. /ibna/