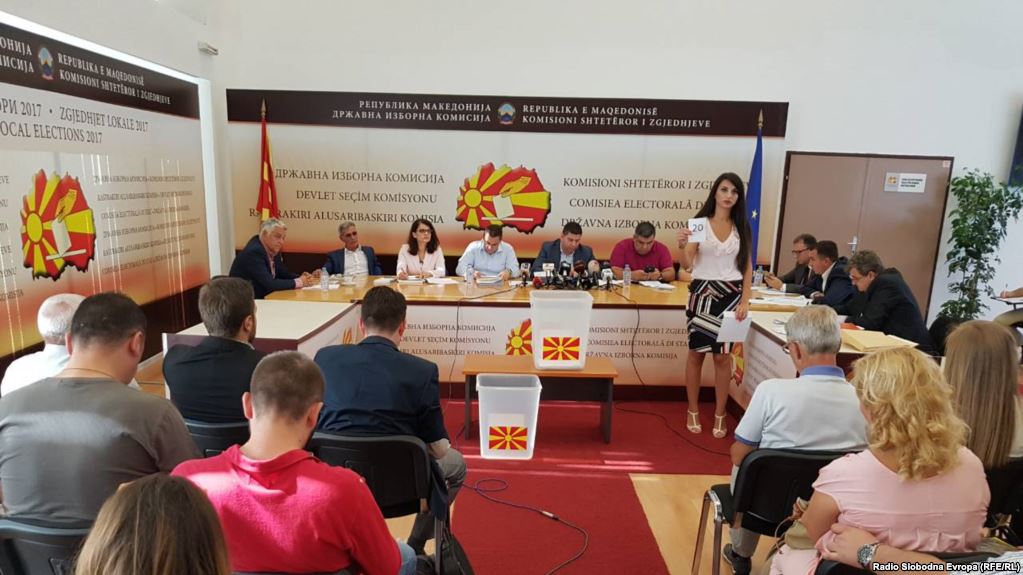 The State Election Commission in FYROM is not functional at the present, as a result of the resignation of its members. Political parties have met to find a solution for the appointment of the members of this institution, which needs to be ready for the possible referendum on the name dispute and the presidential elections of 2019.
Xhabir Deralla of CIVIL Center for Freedom demands important reforms in this institution.
"SEC has gone through many problems and it was unable to reform it. This is an institution where the political class has had a big impact on it, bigger than the law and the experts. SEC needs to have professionals and not party militants", Xhabir Deralla says.
The reformation of this institution was part of the 2015 agreement for the solution of the political crisis in the country, where the sides had agreed on the involvement of three independent experts and an independent chairman.
All but one member of this commission resigned last year as a result of the public pressure regarding the allocation of extra financial bonuses for the work done.
The denouncement for financial abuses was done by the US ambassador in the country, Jess Baily. /balkaneu.com/