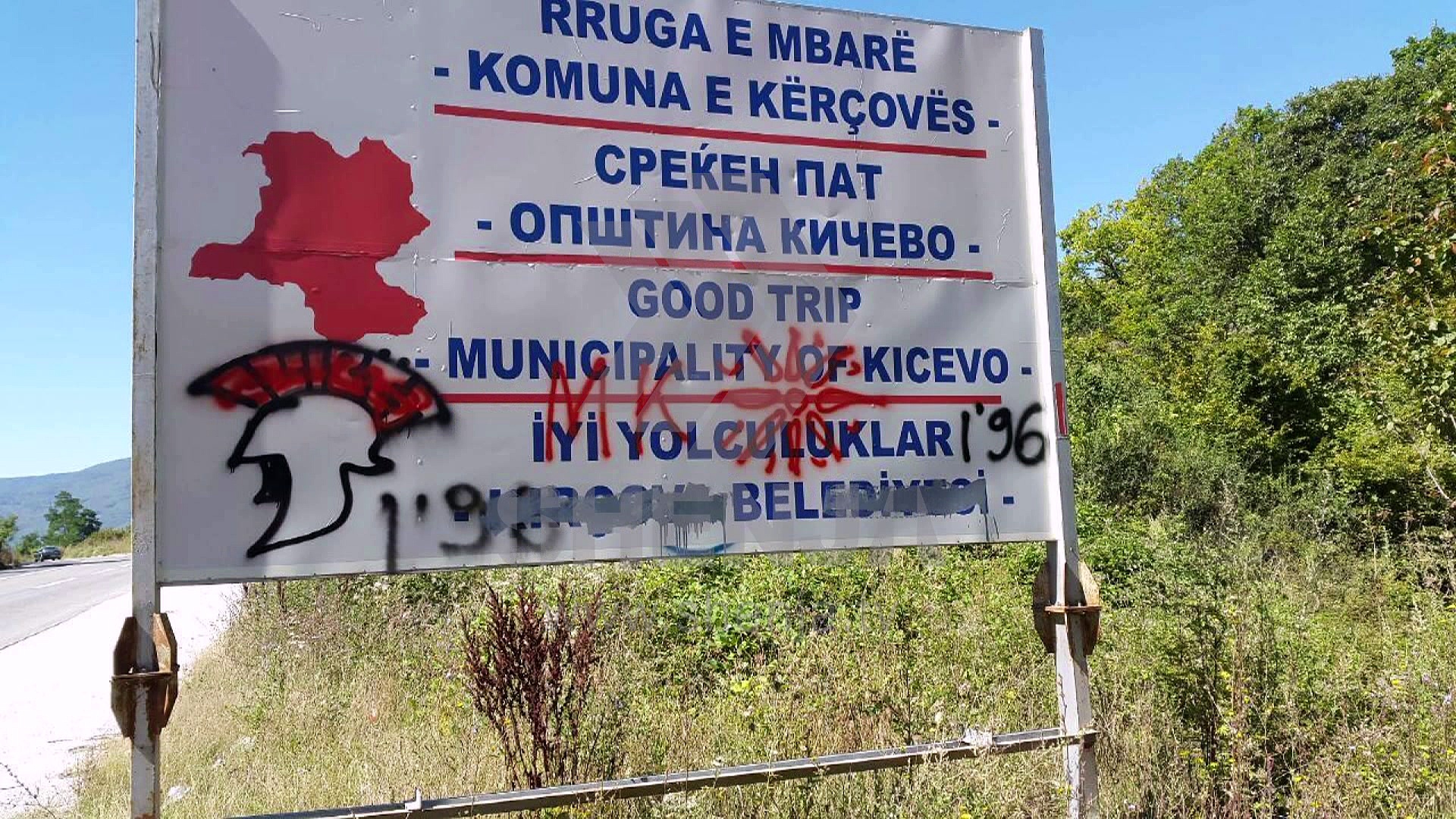 The debate on the use of the Albanian language and the new law which has been sent to Parliament, has provoked political tension, following the opposition's reactions.
Answering journalists' questions, Prime Minister Zoran Zaev said that there will not be bilingualism in all the institutions of the country.
"The law on languages complies with the Constitution. This law addresses several things which needed addressubf", PM Zaev said.
Meanwhile, opposition party VMRO-DPMNE said that the Prime Minister of the country is lying by saying that there is no bilingualism in the entire country.
"Zoran Zaev lies and he manipulates the public about the law on bilingualism. At the beginning he claimed that Tirana platform was in Gruevski's mind, while today, they have processed the bill. He continues to lie to the public", VMRO-DPMNE said.
The speaker of Parliament, Talat Xhaferi said that the new law which advances the Albanian language, is not a threat about the unity of the state.
With the new law, the Albanian language will be used in all state institutions for communication, documents and signs. /balkaneu.com/