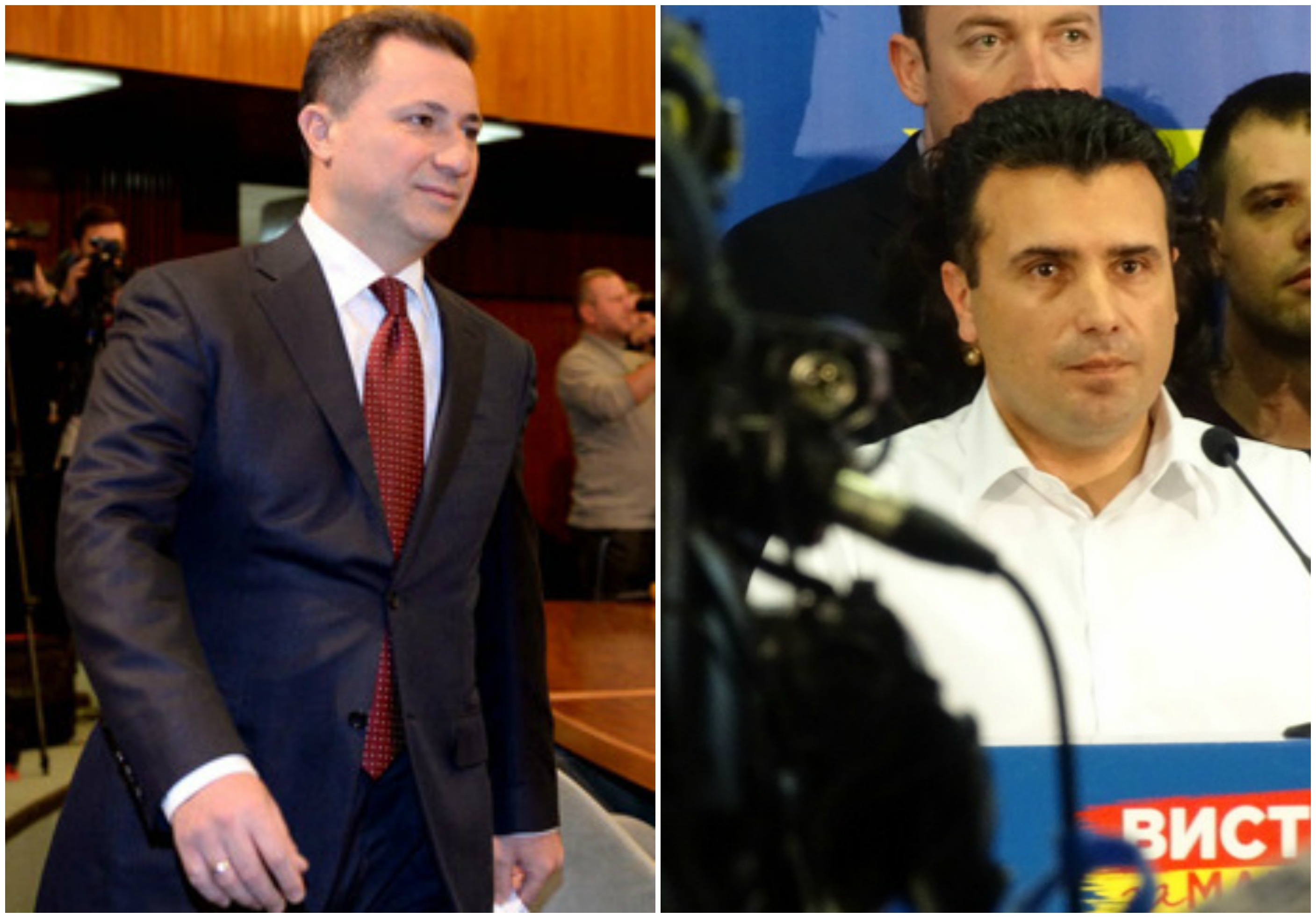 The leader of VMRO-DPMNE, Nikola Gruevski has accused the government led by Prime Minister Zoran Zaev of applying bad policies for foreign investments. According to him, at the beginning of this year, seven foreign companies arrived in the country as new investors, but this happened during the time that VMRO-DPMNE was in power.
"Now, the country is being governed by SDSM (Social Democratic Union). There have been no foreign investments and no new jobs have been created", Gruevski said.
Gruevski criticized the government for the decision to withdraw FYROM's economic promoters throughout the world.
Gruevski said that foreign companies which expanded their capacities in the country helped in reducing unemployment from 38% to 22.9%.
Meanwhile, SDSM declared that Gruevski is lying because many investments that have been promised have remained unfulfilled.
According to this party, the previous government has carried out many violations, thus damaging the state budget.
"Many foreign investments and industrial areas that Gruevski promoted and warned, have not been realized, while many foreign investors have left the country as a result of pressure and corruption", SDSM said.
The party in power has accused that previous government has considered agreements with foreign investors as classified documents and according to social democrats, this casts doubts on criminal activities which damage the state.
PM Zoran Zaev has declared that "every investor, domestic or foreign, which will invest, will be treated the same and will benefit privileges that have been benefited so far only by foreign investors".
Economy expert, Visar Ademi says that this decision will offer a new impulse for domestic companies in order for them to boost their investments or to start new investments.
"This new promise of the government is a new impulse for domestic companies. What's important for the development of the economy is the transparent allocation of budget funds and domestic companies should be treated as equal", says Visar Ademi.
In contrast to the previous government, which has continuously allocated funds for foreign companies, the new government has halved the funds for the attraction of foreign investments. /balkaneu.com/