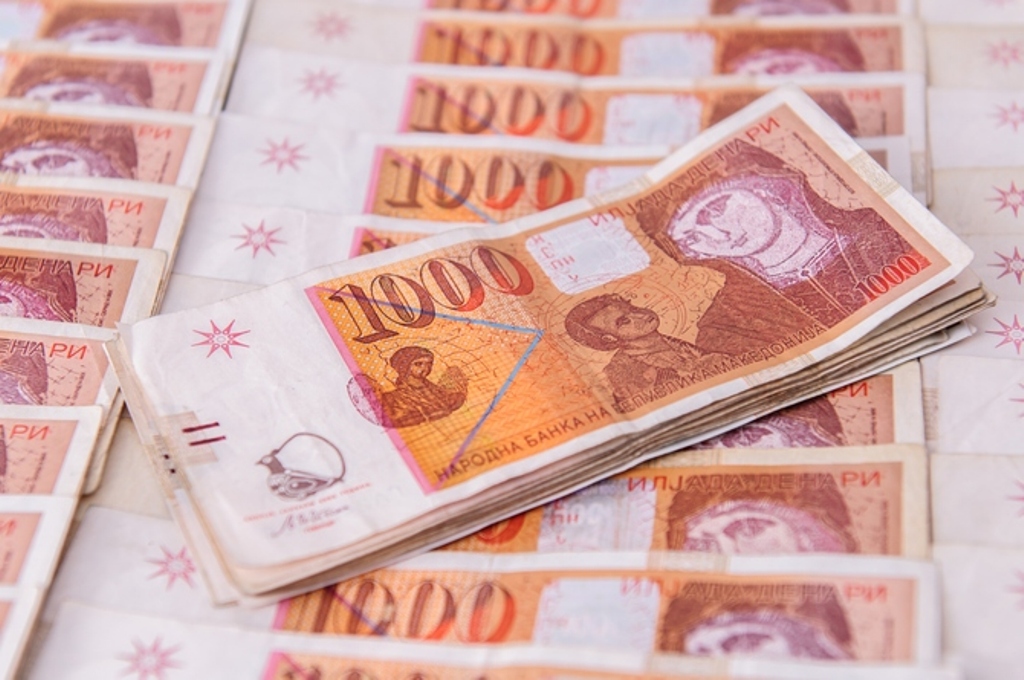 Average wage in FYROM is over 400 euros, according to the Institute of Statistics, stressing that compared to last year, there has been an increase of over 5,6%.
Meanwhile, the government says that the country is moving in the right path.
"There are positive economic trends, while the figures indicate that the Macedonian economy is moving in the right direction", said the minister of Finance, Dragan Tevdovski, minister of Finance.
The largest opposition party, VMRO-DPMNE, has a different opinion on this issue.
"Common people can see how the economy is being suffocated, while the law on languages is being seen as an extra burden with many financial implications", this party said.
The current government has also published reports concerning expenses made by ministers and current government officials, as part of the measures of transparency with citizens. Comparing the expenses made by the previous government, minister for Transparency, Robert Popovski said that the ministers of the current government have spent lot less than the previous ones. /balkaneu.com/