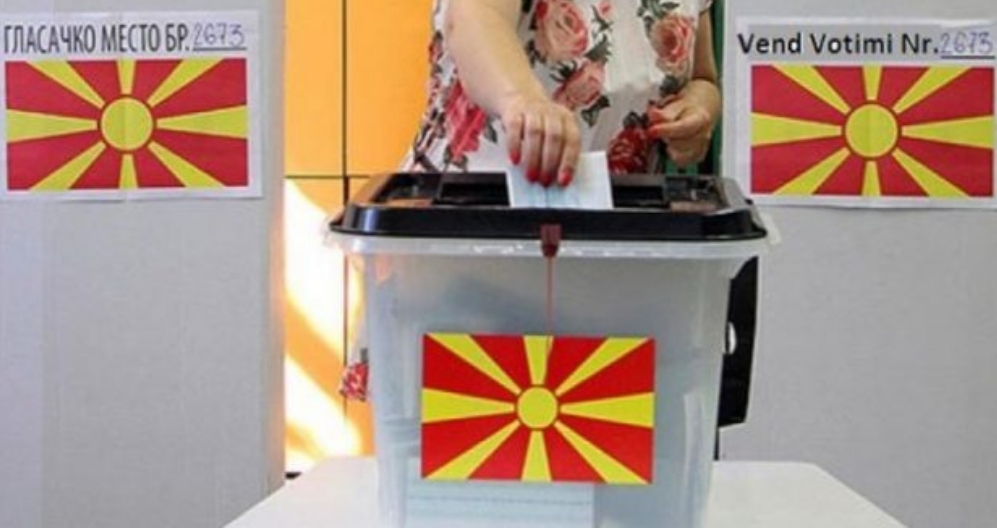 Debates are taking place in North Macedonia regarding amendments of the electoral law. The State Election Commission (SEC) demands changes in the way the diaspora votes, changes in financing of the election campaign and changes which would make it possible for the country to have only one constituency instead of 6 constituencies.
"By the end of the month we will finalize the provisions which need to be amended, we will make them public and we will send them to responsible institutions. We hope that political parties will support these amendments", says Enver Salihi, member of SEC.
"As a party and coalition, we're ready to talk about amendments of the electoral law, because time may require these amendments", says SDSM lawmaker, Tatjana Prentovic.
VMRO-DPMNE in opposition says that it expects concrete proposals from CEC to decide if it's worthy to make amendments.
Civil society has stressed the need for changes in the electoral law, in order for voting to be more efficient.
"We demand changes in the electoral law and we want the country to be one single constituency. We have proposed reduction in expenses which have to do with the voting of the diaspora", says Xhabir Derala of CIVIL NGO in Skopje.
In the last presidential elections, half a million euros were spent in order for the diaspora to vote, while only 700 members of the diaspora voted in diplomatic centers. /ibna/