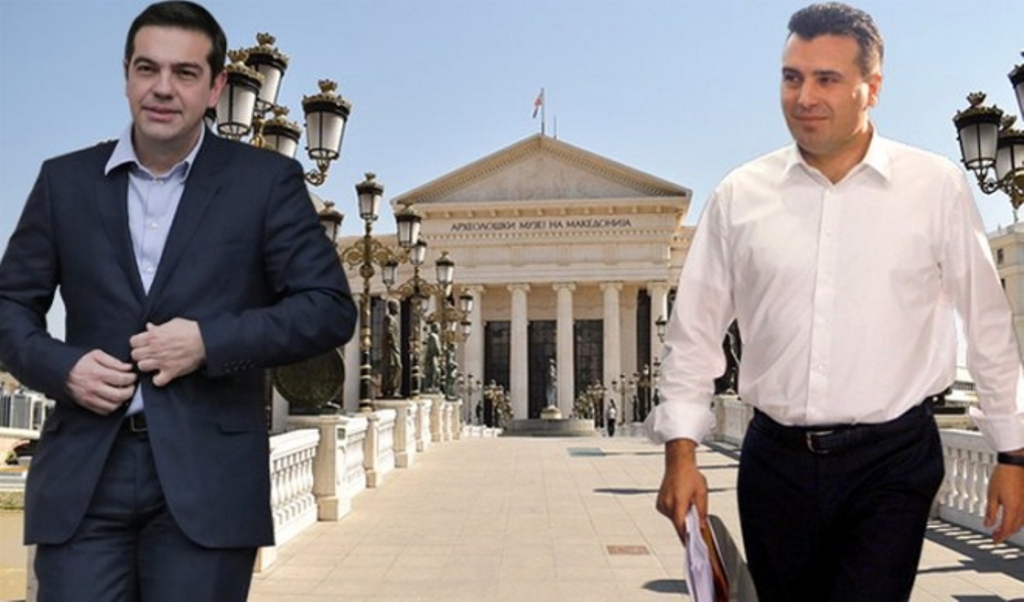 The telephone conversation waiting to happen between prime ministers Zoran Zaev and Alexis Tsipras has been at the focus of the media in Skopje.
Asked by IBNA about the telephone conversation, the government said that consultations continue and that every new development will be made transparent.
PM Zoran Zaev and Foreign Minister Nikola Dimotrov have spent the weekend in Strumica, the PM's birthplace, following rumors that there's a divide between them on the issue of the name.
Former Foreign minister and VMRO-DPMNE's MP, Antonio Milososki said that the current Foreign Minister is looking for a job at the UN, because he's planning to leave his post.
"I don't know if Nikola Dimitrov's career is in line with Zaev's career, which mainly depends on the solution of the name dispute. UN diplomats say that the minister sees himself at this institution in the future", Milososki says.
During the weekend, leaders of the Macedonian opposition have stressed that they will not back constitutional amendments and the change of the country's name.
University professor Lubomir Frckovski said that those who oppose the compromise with Greece are against the country, however, according to him, they're in minority.
Legal expert, Besa Arifi says that it's necessary to have a solution.
"We cannot allow the repetition of the 2008 Summit of Bucharest, when the issue of the name blocked the integration in the NATO. Without a solution, the country will take a different direction and it will be very hard to join the European path once again", Besa Arifi says. /ibna/