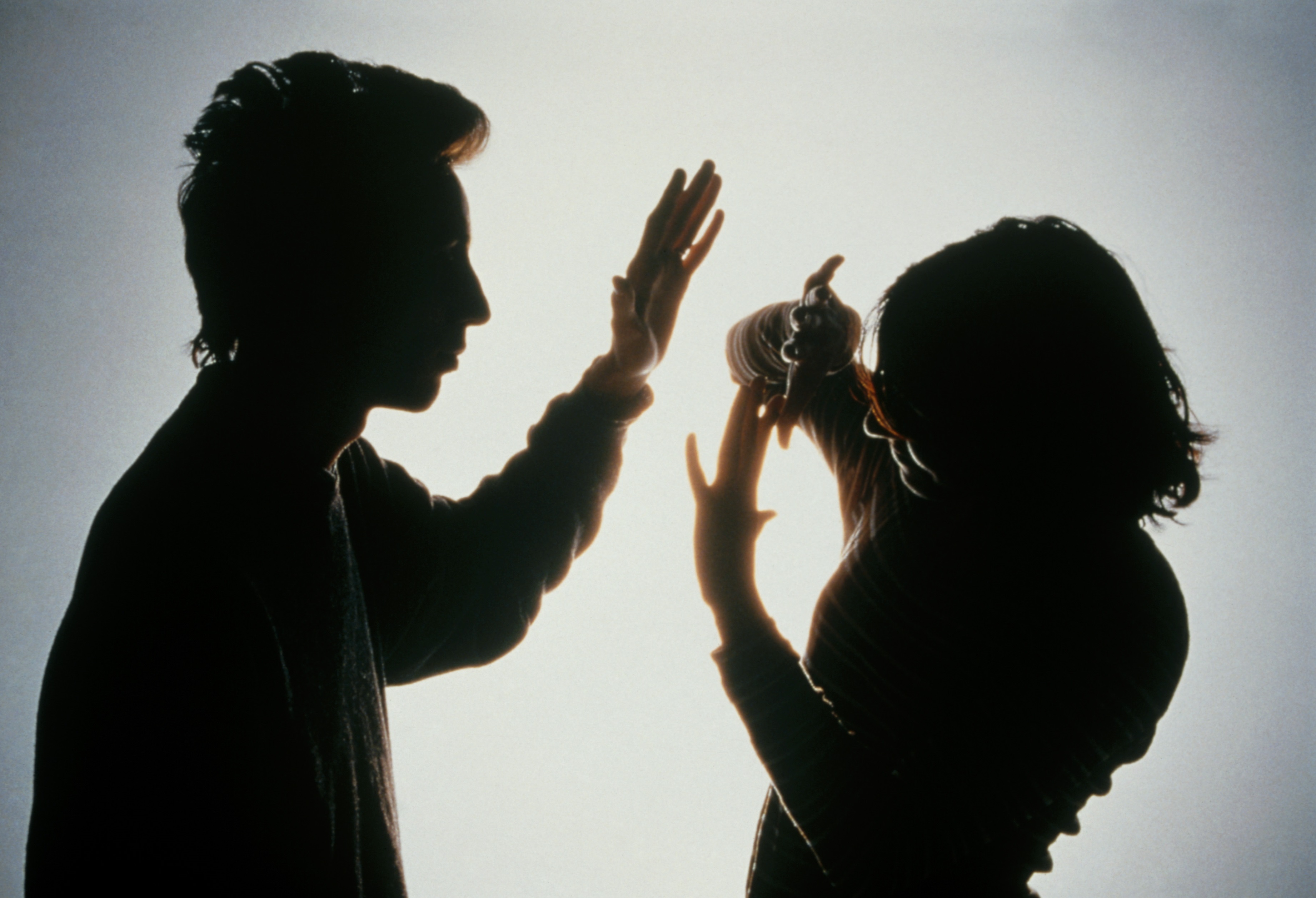 The growth in domestic violence cases in Albania has become a cause for concern, while in the weekend, the country saw an extreme case of the murder of a woman by her husband with a hammer.
Following this aggravated situation, MPs of the national security parliamentary committee have requested a hearing today with representatives of the Ministry of Interior.
"What measures will be taken to strengthen police role over domestic violence? We see an aggravation of the situation", declared Endrit Brahimllari MP on the situation in question.
Meawhile, Myslim Murrizi MP mentioned the fact that in the past nine months, authorities have identified 2996 cases of domestic violence, 9 of which have ended in murder.
On his part, the State Police senior official, Altin Qato said that police forces cannot fight this phenomenon on this own.
"Our analysis has shown that there are also other players that have a role on this phenomenon. Police often encounters facts, carries out procedures, but there's also a need for social aid for the victims", he said. /balkaneu.com/