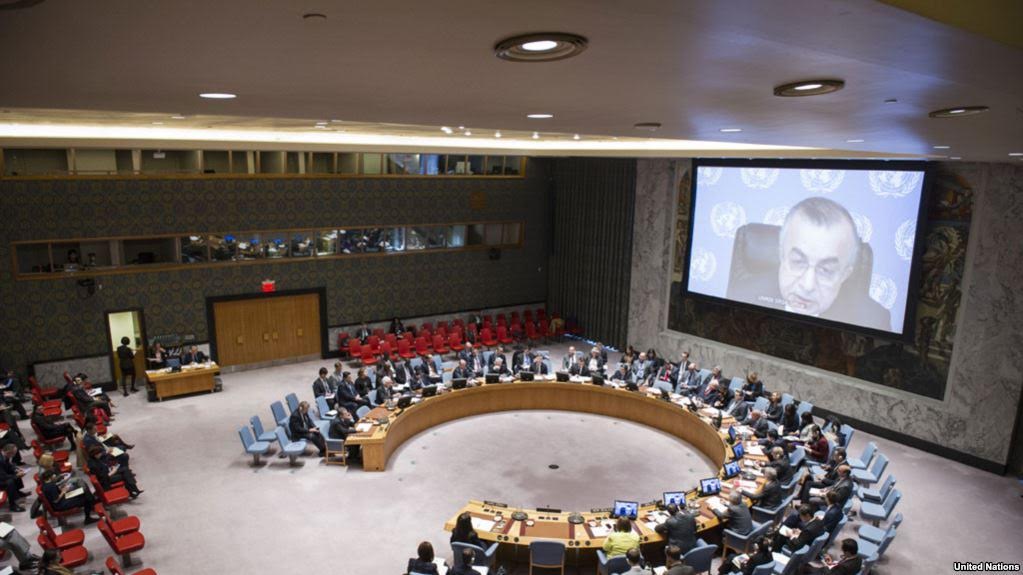 During an ordinary meeting of the Security Council on Kosovo, representatives of Belgrade and Pristina have once again manifested opposite points of view about the situation in Kosovo.
Kosovo's ambassador to the US, Vlora Çitaku said that Kosovo can no longer support the double standards which are being applied in the process of dialogue with Serbia, a process which is brokered by the European Union.
"On one hand, Serbia says that it wants peace and reconciliation, while on the other, it misuses Interpol and the arrest warrants issued against liberation fighters", Çitaku said.
"What happened with Mr. Haradinaj says a lot about the mentality which still dominates in Serbia", ambassador Çitaku said.
According to Çitaku, Serbia knows that it has "lost the battle in Kosovo".
Speaking on the reconciliation between Kosovo and Serbia, Kosovo's ambassador said that such thing can only happen once Serbia recognizes Kosovo's independence.
In this meeting, Serbia was represented by the minister of Justice, Nela Kuburovic, who stressed on what she considered to be threats for the creation of Greater Albania and requested from the European Union and United States to condemn the declarations issued by Albanian officials.
She said that the situation in Kosovo is very bad and mentioned the declarations issued by the brother of the former Prime Minister of Kosovo, Ramush Haradinaj who is also a member of parliament, Daut Haradinaj, during the time that the former was being held in France following an arrest warrant issued by Belgrade.
The Serb minister condemned the decision of the French court for the release of Mr. Haradinaj, considering it as a "shameful and unfair political decision".
She also accused the head of the OSCE Verifying Mission, ambassador William Walker of being engaged for the creation of Greater Albania, reminding everyone about what she considered to be his role in the aggression against Serbia.
The Serb representative also said that Serbia is against the creation of the Kosovo Army, while demanding from Pristina to honor the agreement on the creation of the association of Serb communes. /balkaneu.com/