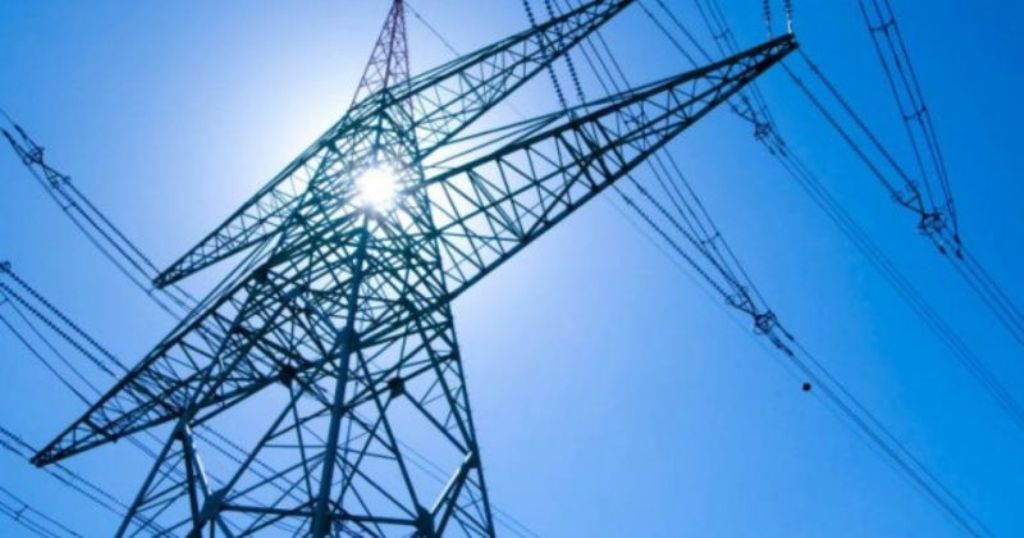 The opposition in FYROM has warned an increase of the price of electricity by 20%.
"Electricity bills will become more expensive. With the liberalization that has been announced by the government, electricity bills will go up by 20%". This was said by the chairman of the opposition party, VMRO-DPMNE, Nikola Gruevski, commenting on the latest decision of the government to liberalize the market.
Meanwhile, deputy Prime Minister for Economic Affairs, Kosta Angusev said that price of electricity will not go up.
"All of these declarations about the increase of electricity prices are lies. This is being done to veer off attention from the important issues. It's true that in June of this year, an increase of 6% in the price of electricity charges was demanded, but instead of this, we applied cheaper tariffs", Angusev said. /balkaneu.com/