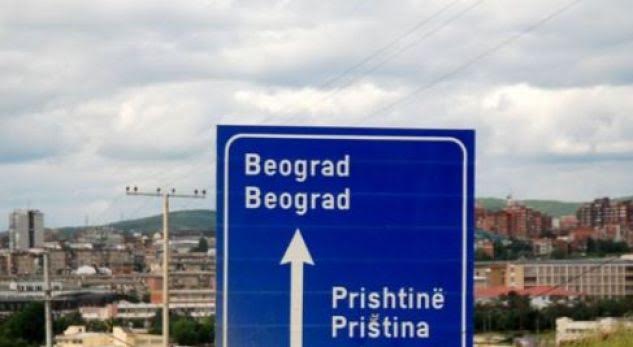 Changes of borders in the Balkan are being seen as an opportunity to solve open disputes in the region of Western Balkan.
This idea has been launched by the new US administration through its Congressman Dana Rohrabacher.
The latter has sent a letter to the President of Serbia, Tomislav Nikolic saying that time has come for both sides to request changes in the northern border, which would enable for more Serbs to live in Serbia and more Kosovars to live in Kosovo.
According to Congressman Rohrabracher, this option should not be ignored.
However, this proposal has not been welcomed by Kosovo and Serb Institutions.
Government of Kosovo doesn't want to issue an official declaration as far as exchanges of territory with Serbia are concerned.  PM Isa Mustafa's advisor, Bajram Gecaj says that this is one of the ideas that Kosovo doesn't take into account.
"This is not an idea. I don't want to declare anything", he said. Meanwhile, in Serbia, Prime Minister Aleksandar Vucic said that this is an effort to seek other solutions, as Serbia has its Constitution, which clearly speaks for integrity."
On the other hand, experts of political developments in Kosovo have different opinions on this project which aims at changing borders in the region.
Academic Rexhep Qosja says that exchange of territories with Serbia is an idea not to allow small Serbia's states within Kosovo.
"I would like to save Kosovo from the so called Association of Serb Communes state, meaning, from small Serb states in Kosovo and in exchange, offer Serbia a small part of Northern Kosovo inhabited by Serbs. In exchange, Kosovo would take the Presevo Valley", he suggests.  /balkaneu.com/