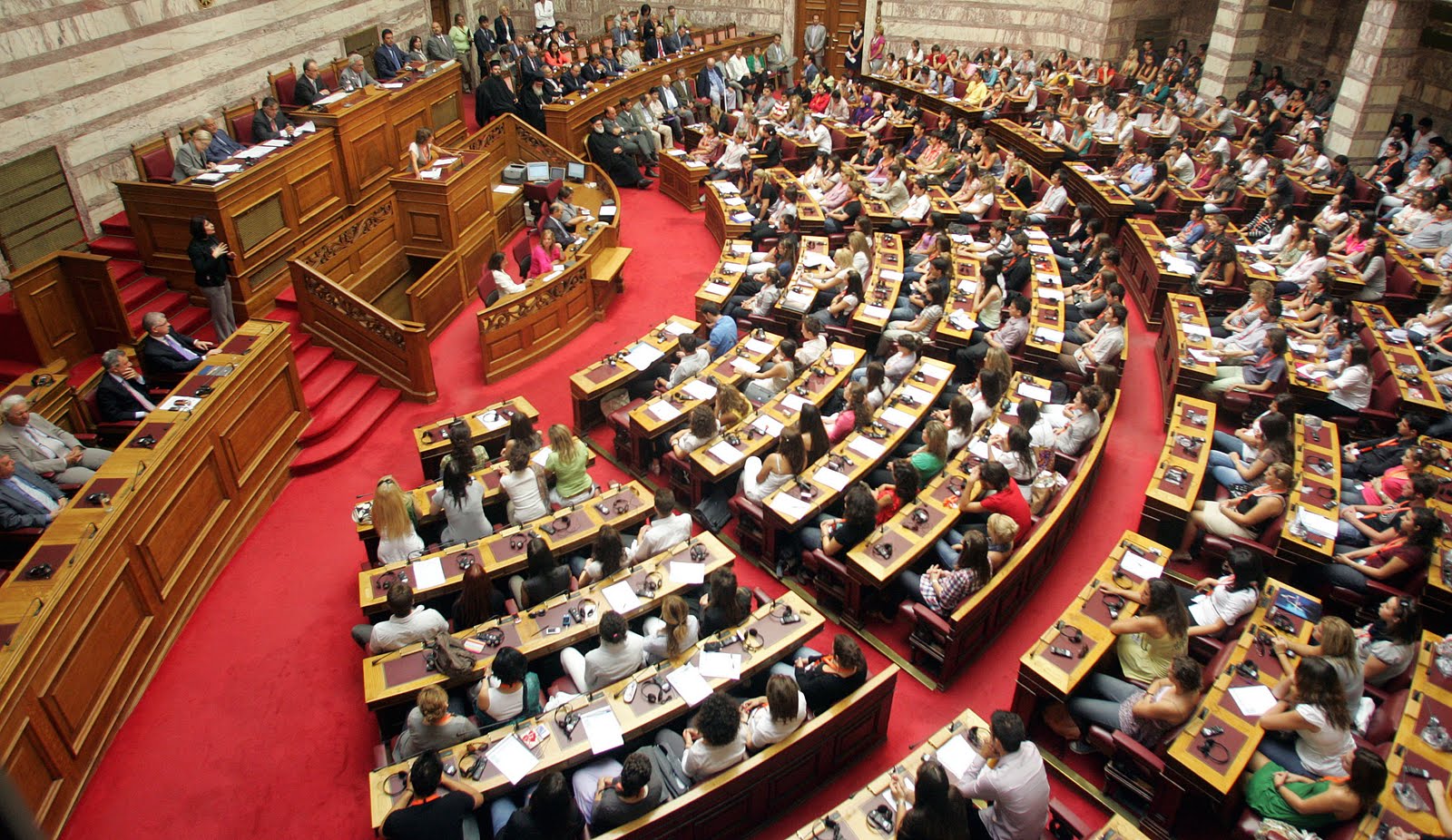 Athens, March 26, 2015/ Independent Balkan News Agency
By Spiros Sideris
After completing the process for the disbursement of EUR 3.1 billion from the ECB and the ESM and the passage of the bills on the humanitarian crisis, the first residence and the 100 installments, the government brings in the House for discussion – but not for voting – the extension of the loan agreement. The aim of Alexis Tsipras is to close all relevant issues so as to shape a political shield capable of avoiding blows for rescission from the red lines and the countersigning of the Memorandum.
The government has delayed the discussion on the extension so that everything that is told in the House could be used as basis in the ongoing negotiations on the strengthening of liquidity and the advance disbursement of funds from the ECB.
Information leaked from the Maximos Mansion
"The government will bring to the House for discussion the extension of the loan agreement, signed by Finance Minister Yanis Varoufakis", government sources state.
"There", according to the same sources, "will be demonstrated that there is no commitment and that it was simply given the time for the completion of the negotiation, which is ongoing".
"An agreement that annulled the Hardouvelis email, setting a national reform agenda", concludes the source of the Maximos Mansion.
After his visit to Berlin, Alexis Tsipras has his eyes turned "inwards" since he must convince  the SYRIZA MPs. As the WSJ notes: "the problem for Mr. Tsipras is that, probably, he can't please everyone, technocrats, his own coalition of the radical left, Syriza and right-nationalist, Independent Greeks. So far he saves time avoiding to make a decision, but the time and money is running out".
Reactions inside SYRIZA are mild regarding the Greek PMs trip to Berlin, but nobody knows what will happen if there is the need to put matters to a vote in the House for the four-month bridge program. The big "bet" for the government now is to cover the next installment to the IMF. This installment, amounting to EUR 448 million, ends on April 9 and together with two maturities of Treasury bills totaling EUR 2.4 billion for April 14 and 17, compose the puzzle of the country's debt obligations for next month.