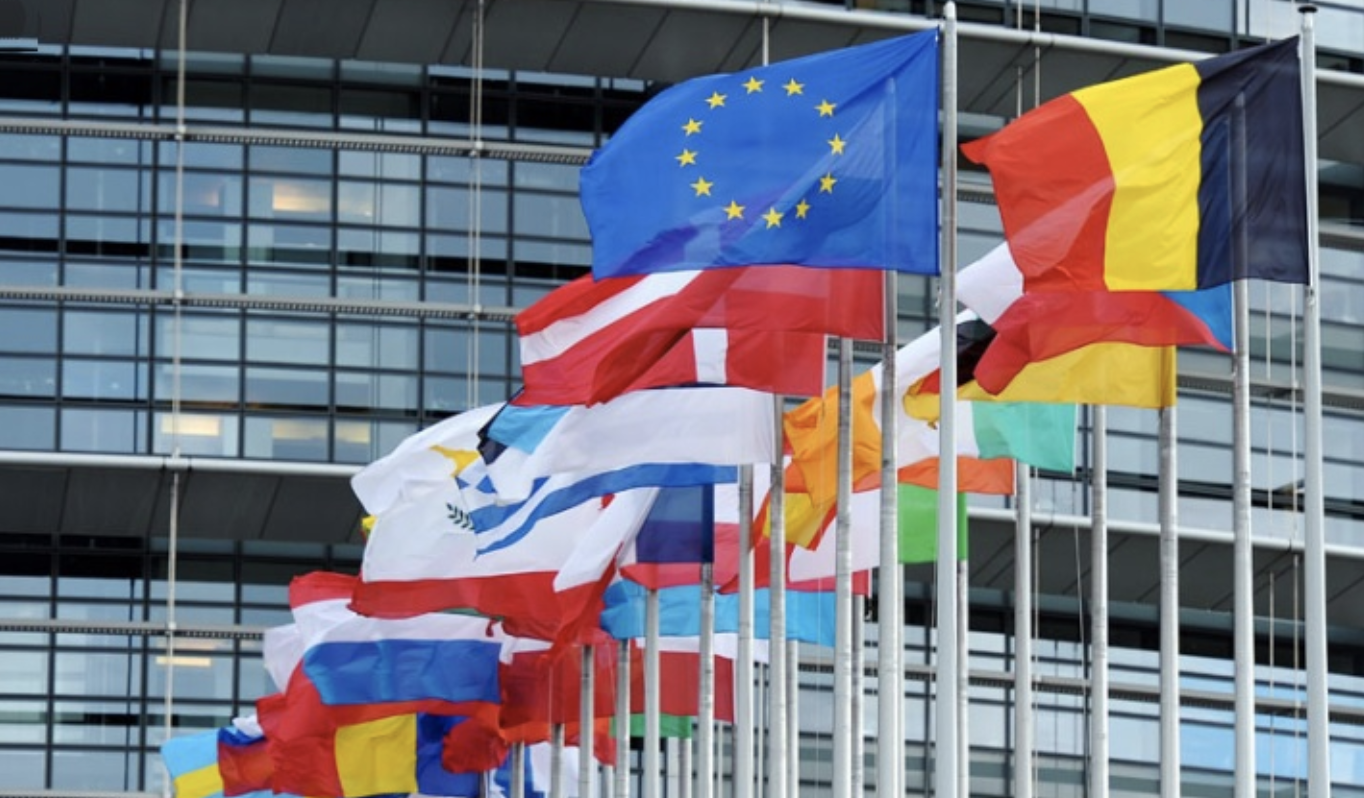 The EU Council confirmed on Wednesday afternoon that the debate on the Western Balkans had been postponed again, this time for May.
Despite pressure from almost half of EU member states, and the commitment of EU foreign policy chief Josep Borrell, the Western Balkans will not remain on the agenda of the EU Foreign Affairs Council on 19 April, according to the Press Office.
It is recalled that the Western Balkans have not returned to the EU Council agenda since December last year, and in December, for the first time, there were, as usual, no conclusions on enlargement and the countries of the region.
This is due to Bulgaria's insistence on including a phrase related to the "misinterpretation of history" in these conclusions, which was unacceptable to many countries, including the Czech Republic and Slovakia.
Prague and Bratislava later said a ministerial meeting was needed to discuss such issues.
The Council of the EU announced that on 19 April there would not be enough time for a debate on the Western Balkans, and the problem is that the meeting is being held by videoconference and not in person.
The debate was postponed in principle for the first half of May./ibna