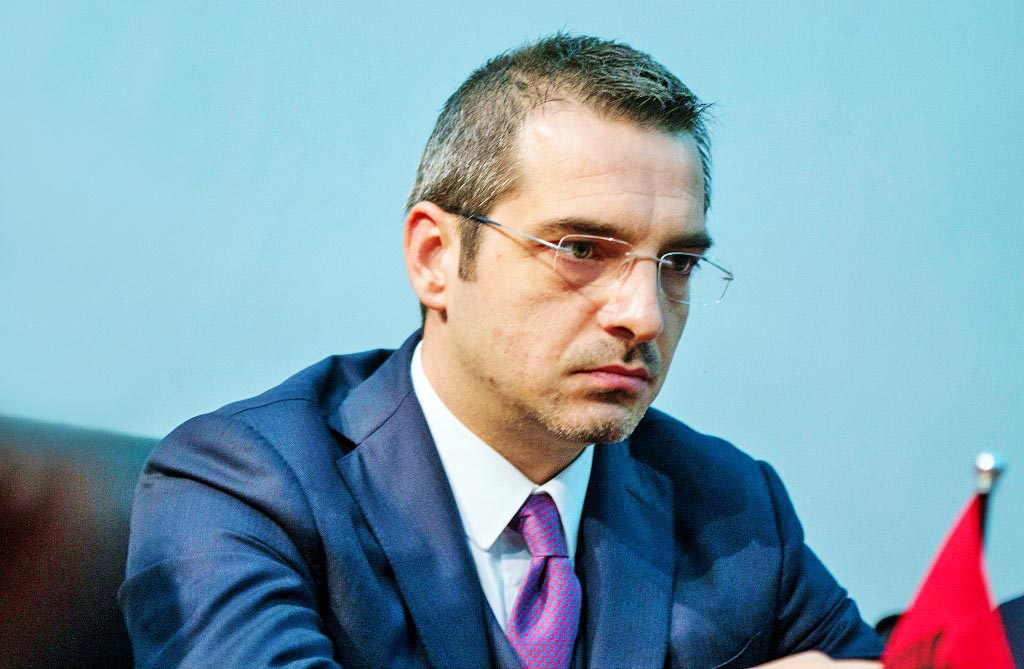 A debate has been recently prompted in the Albanian politics and public opinion as the name of the former minister of Interior, Saimir Tahiri, who is now an MP, has been mentioned in the recorded conversations of several people involved in the traffic of narcotics made by Italian authorities.
Under these circumstances, Prosecution for Serious Crimes has officially requested Parliament of Albania today to lift the immunity of the Socialist Party MP, Saimir Tahiri.
Meanwhile, as far as this request is concerned, the leader of the Democratic Party, Lulzim Basha has publicly appealed that Edi Rama, who, according to him, is politically dead, must immediately leave this post.
"I call on Parliament to act immediately. Every hour, every minute of delay will contribute for the destruction of evidence. In fact, as of this moment, Edi Rama's government has ended. Each day he serves as PM, is agony for Albania", Basha said.
Meanwhile, PM Edi Rama has said that he's hoping that the former minister will prove that he has not any connections with the accusations addressed against him.
Meanwhile, this evening, the Council for Mandates and Immunities will meet to decide whether to remove Tahiri's mandate or not, in order to deliver him before justice. /balkaneu.com/