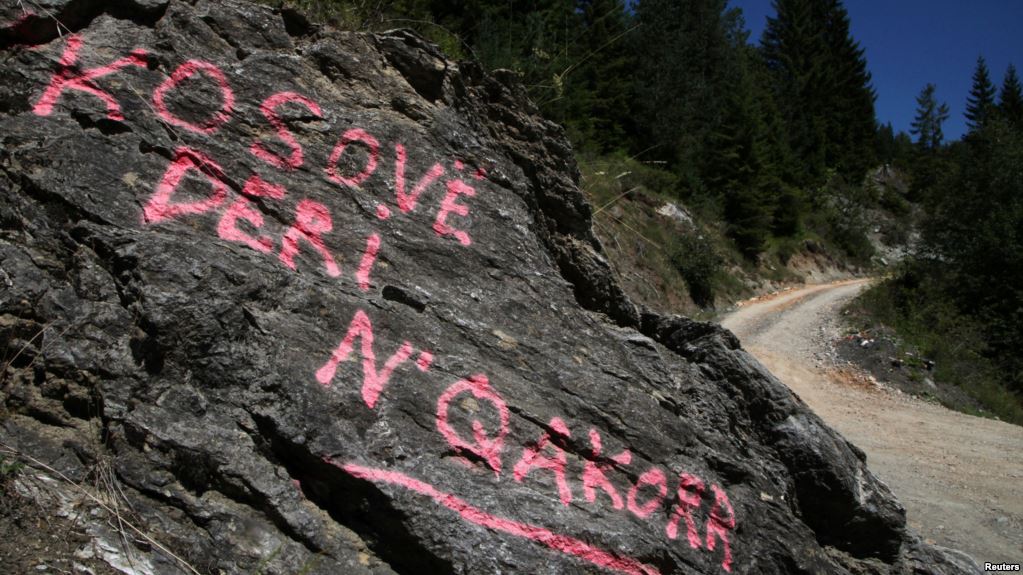 In Kosovo, officials of the Commission for Border Demarcation said that the use of cadastral documents for the delimitation of the border with Montenegro has led Kosovo to lose territory.
Reporting in Parliament, the members of this commission have criticized the work done by the previous commission for breaching the standard criteria for the delimitation of the border. This issue continues to case divides among politicians in the country.
The head of this commission, Shpejtim Bulliqi said that the previous commission was not transparent in its work.
"The previous commission has overcome its powers, because there's a lack of an international agreement and the job of this commission was only to delimit the border and not determine a new border line", Bulliqi said.
Meanwhile, the member of the State Commission for the Border Demarcation, Zejnullah Gruda said that through his findings, he has concluded that there's no demarcation agreement between Kosovo and Montenegro. According to him, the two countries have a border agreement.
Meanwhile, MPs have asked the commission to find facts which would convince Montenegro where the border line is.
MP of the Alternative Party, Ilir Deda has asked the Commission not to point out only the mistakes of the previous commission, but also offer facts on the issue of demarcation.
"Your reports also reflect the current international situation of our country. This current situation doesn't help Kosovo. I encourage you to come out with a report as soon as possible. We don't have time to wait January or February of next year for your report", Deda said. /balkaneu.com/