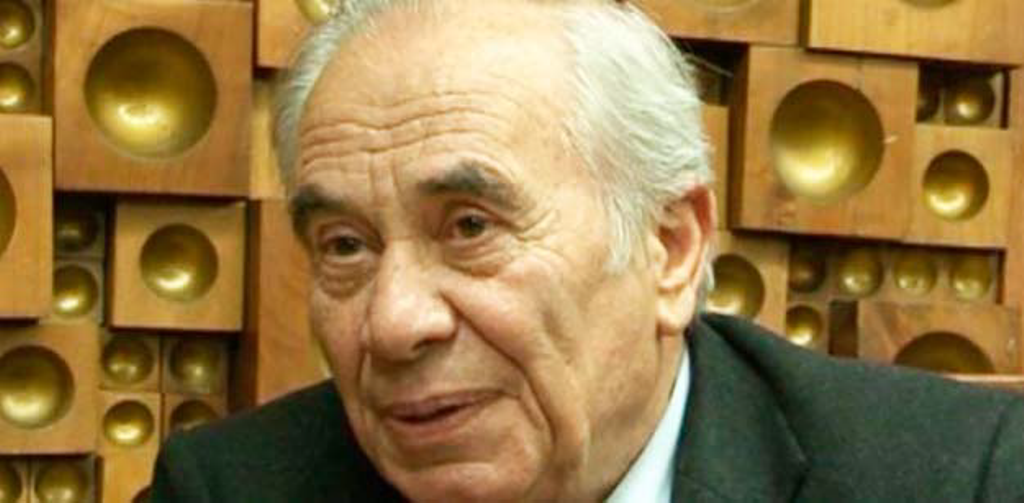 While Albania has been involved in the recent days in a public debate regarding the reformation of the Academy of Sciences, the vice chairman of this institution, Myzafer Korkuti has resigned.
Korkuti was elected as vice chairman in the latest elections for the leadership of this institution, which were associated with many debates and the involvement of political figures.
With his resignation as vice chairman of the Academy of Science and chairman since September 2013, he has given way to the reformation of the institution in question.
Meanwhile, on 4 September, the day when the elections for the Academy of Science were held, Prime Minister Edi Rama made a strong declaration, claiming that if a reform doesn't take place, then the fund of 120 million euros that this institution is given each year, will be given to the university for research.
This stance followed many comments in academic circles and the debate on the reformation of the Academy of Science continues. /balkaneu.com/