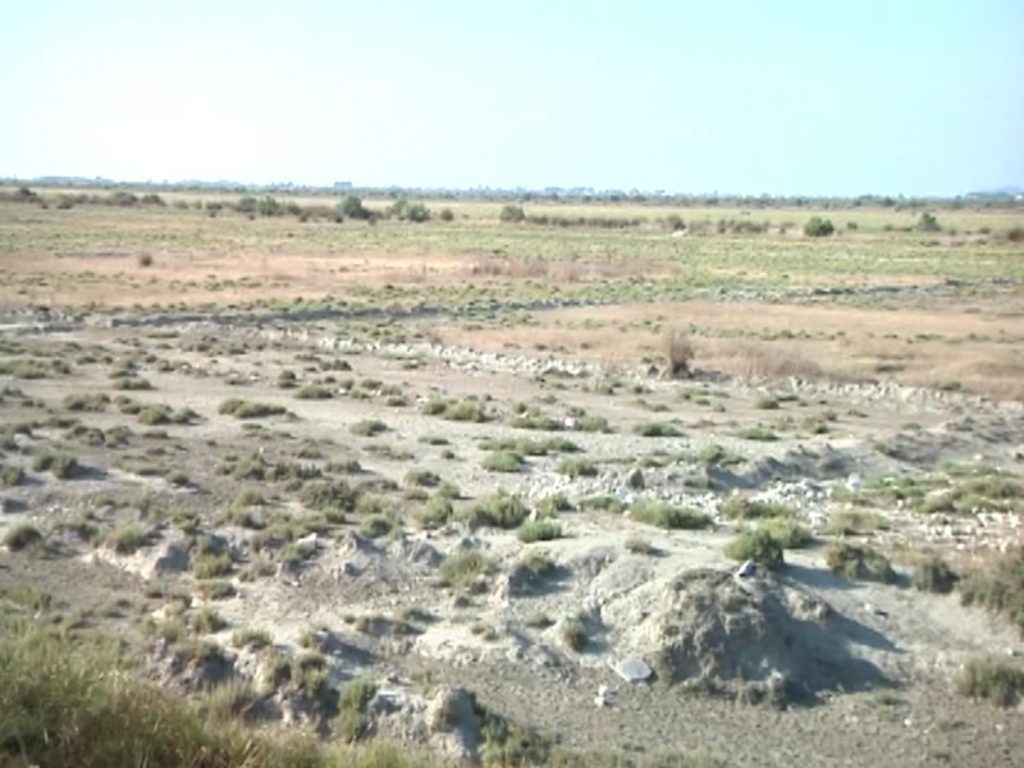 Turkey is hesitating to get involved in the construction of the second civil airport in Albania and the most probable reason for this relates to the clash between the Turkish government and the Albanian government concerning the investments of Fetullah Gulen in Albania.
IBNA learns that contrary to what was declared in the past two years by PM Edi Rama and the Turkish President, Erdogan, at the moment there no longer seems to be any interest by the Turkish side to invest in the airport of Vlora which everyone was looking forward to.
Minister of Transport, Damian Gjiknuri has confirmed yesterday (Tuesday) that the construction works will not start, as Mr. Rama has announced. The minister said that negotiations will continue with the Turkish authorities and should they fail, then the Albanian government will be the one to make the actual investment.
"We're involved in negotiations for the airport of Vlora. If we don't finalize these negotiations in time, we will attempt every possible way and every funding scheme from the state budget to enable the construction of this airport", minister Gjiknuri said.
Gjiknuri said that the ministry of Finance has allocated a fund for the construction of the airport based on the public-private partnership.
So, the negotiations for the construction of the Vlora airport by the Turks seem to have taken another turn.
The latest political developments leave us with the impression that that this investment which was supposed to be made by three Turkish companies has to do with the request of the Turkish government for the closure of the institutions controlled by the Feto Movement in Albania, mainly consisting on colleges and universities.
The Turkish companies with which the negotiations were held are the same ones that built the largest airport in the world, the one in Istanbul, which had a cost of 22 billion euros.
The three Turkish companies were supposed to invest 100 million euros to build the airport. In exchange, they would be granted the right to operate it for several years.
But although the Turkish companies would offer the money for the construction of the airport, the risks associated with the business would not be run by the private companies, but by the state budget.
The consortium's most important company is Cengiz Construction owned by the Turkish national Mehmet Cengiz.
Cengiz has often been on the spotlight of Turkish and international media for his strong connections with president Erdogan.
Since the moment Erdogan seized power in 2002, Mehmet Cengiz has been granted more than 50 billion dollars worth of contracts or more than 3 billion USD a year.
According to the German newspaper, Suddeutsche Zeitung, Mehmet Cengiz is part of a group of businessmen known as the Tigers of Anatolia. This group is said to have strong ties with Erdogan.
Meanwhile, the US newspaper, Washington Post says that Mehmet Cengiz is the very incarnation of the clientelism that dominates in Turkey. /ibna/