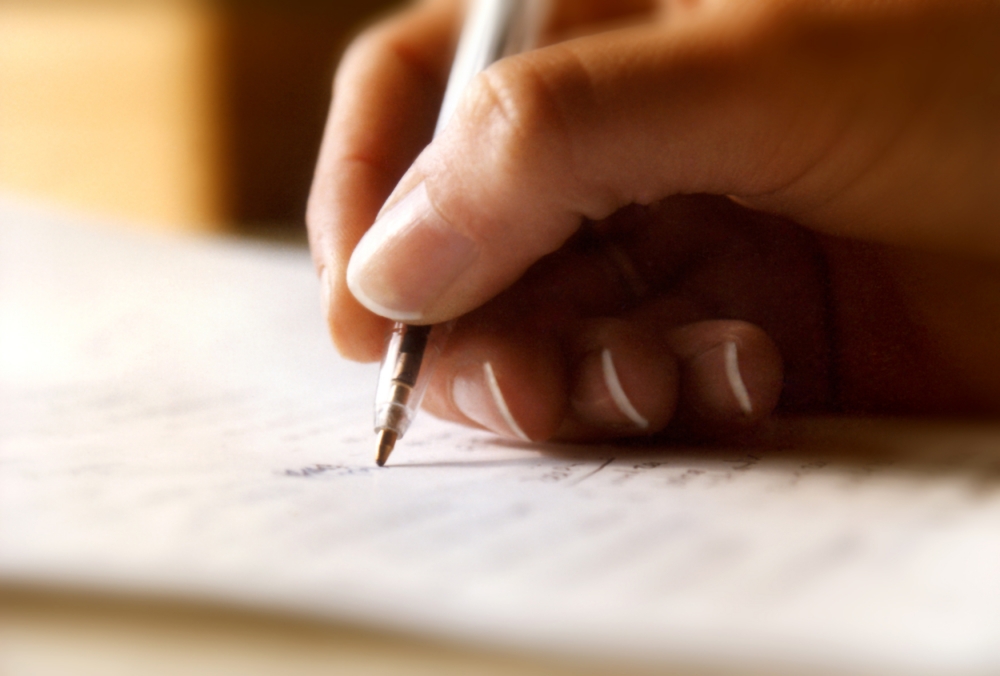 By Medina Malagić – Sarajevo
Since yesterday, several short video clips made by the Youth Cultural Center Gradačac on the B&H census scheduled to take place in October went viral on the Internet. The videos feature a young boy and two young girls and are focused on the theme "Raise Awareness of our People" as part of the action "Be a Bosniak so you are not the Other".
The videos feature three young children speaking about the upcoming B&H census. At the beginning of the scene, the young boy angrily walks into the room and confronts the two young girls and affirms: "They tell me: You are Bosnian. I'm not a Bosnian, I am a Bosniak".
The Catholic Church in B&H has also called on Bosnian Croats to declare 'Croat' as their nationality on the population census.
In addition to campaigns such as this one, there continue to be simultaneous street actions aimed at informing citizens about the upcoming census. Activists are at the citizens' disposal to answer detailed questions on the census, since there is currently a lack of adequate information from state and entity institutions on the census.
In an apparent attempt to persuade people to declare their national affiliation as one of the three constituent peoples, this recent action vividly shows that the upcoming 2013 population census in B&H has more serious implications than simply obtaining a head count.
Anything that could potentially disrupt the delicately structured ethnic power balance between the three constituent groups in B&H seems to immediately stir up tension and an array of opinions and ways of handling an issue, but without reaching a common consensus, and so the tug and pull game continues.
The population census in B&H carries with it political connotations that shows that not much has been resolved in this country since the end of the conflict, and while there is a multitude of differing opinions, the potential repercussions of such campaigns regarding the census becomes more nebulous as October nears.
This is the first state-wide population census in B&H since the end of the conflict in 1995. The last population census was held just prior to the start of the conflict in 1991.