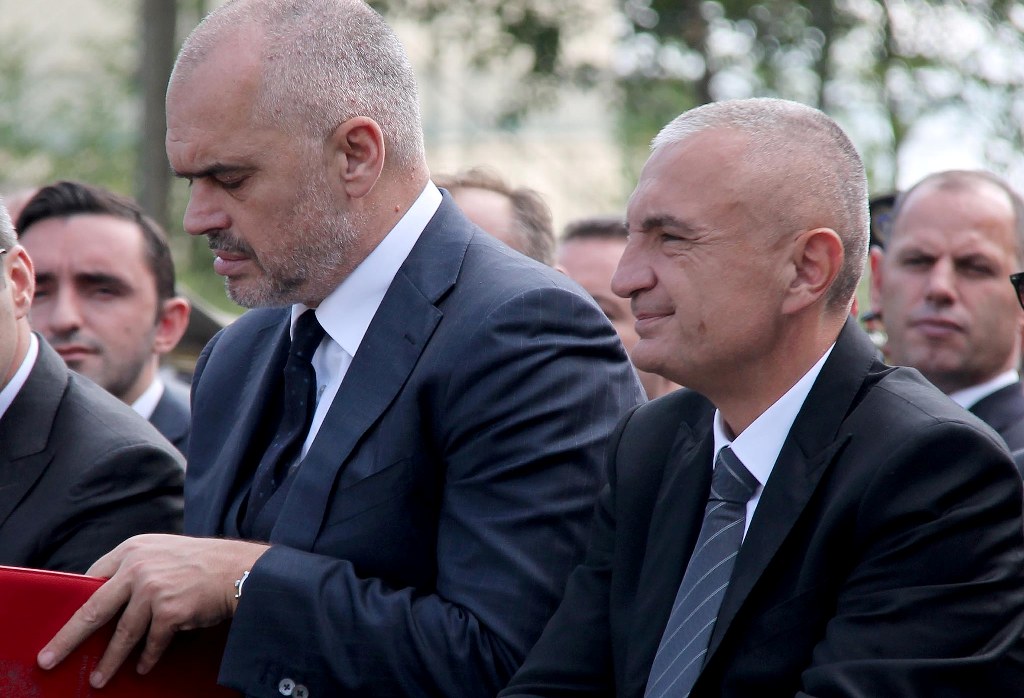 PM Rama: President violated the Constitution, he has no shame
Debate between the president and prime minister of Albania intensifies.
Prime Minister Edi Rama attacked the president of the country, Ilir Meta for the second time today by accusing him of breaching the Constitution.
According to Rama, Meta breached the Constitution today when he decided not to sign the decree for the nomination of Gent Cakaj as Foreign minister.
Rama also says that Meta has discredited Cakaj in a shameful manner.
"Our President has breached the Constitution, he has attacked the government, he has discredited a young man who is a thousand times more knowledgeable than him based on hearsay… What a disgrace! Ilir Meta and the other miserable politicians are defending Kosovo from an Albanian from Kosovo", Rama said in his reaction a few moments ago. /ibna/