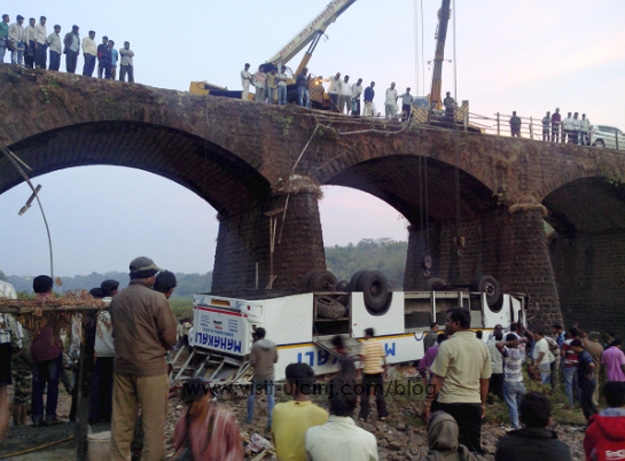 Podgorica, June 24, 2013
The death toll of the accident taken place on Sunday afternoon in Montenegro has increased. Local police said that 19 people have died, while 28 people have been injured.
The accident involved 46 Romanian tourists, who were traveling yesterday on a bus, which lost control and fell from a bridge into the precipice of Moraca canyon in Montenegro.
Tourists had planned to spend 5 days in Montenegro on a historical and cultural tour.
The Minister of Interior, Rasko Konjevic said that 19 deaths have been confirmed, adding that 31 persons were on the bus.
On the other hand, 7 out of the 28 wounded persons are in a critical condition. Doctors in Podgorica continue to fight with death.
In the first hours of Monday, the bodies of the victims have been recovered, while earlier during the day, the wounded people were admitted to the hospital of Podgorica.
The Romanian ambassador in Montenegro, Mihail Fllorovic considered the accident as "a great tragedy for us".
On the other hand, the Prime Minister of Montenegro, Milo Djukanovic expressed his condolences for the families of the dead and also to the ambassador of Romania. /ibna/