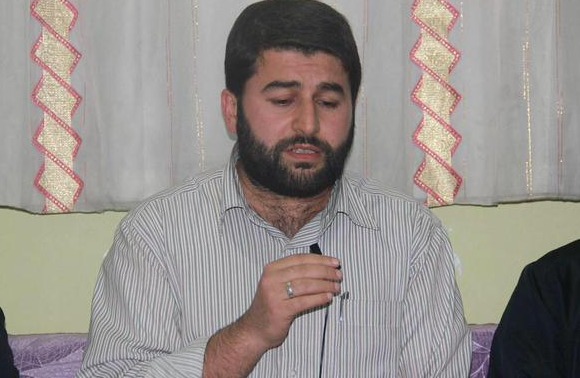 Ankara, June 10, 2015/ Independent Balkan News Agency
Member of pro-Islamic organisation assassinated
By Manolis Kostidis
Tensions are at critical point in northeastern Turkey. Three people died in clashes after the assassination of the head of the Islamist foundation "Yeni Ihya Der", Aytan Baran, in Diyarbakir.
Baran was shot dead while he was leaving his office.
Immediately after the incident, members of the organization started shooting in the air and clashed with journalists who rushed to the area, followed by armed clashes in the streets that resulted in the deaths of three Kurds.
The "Yeni Ihya Der" foundation has a direct relationship with the Islamist political party "Hüda-Par", which is supported by former members of the organization, Yeni Ihya Der  was active in the 1990 and is responsible for the deaths of thousands of Kurds. At the same time some Kurds argue that the Hüda Par has affiliations with the Islamic State.
On Friday, again in Diyarbakir, three people were killed and 150 others injured in two explosions that occurred during the election rally of the HDP.