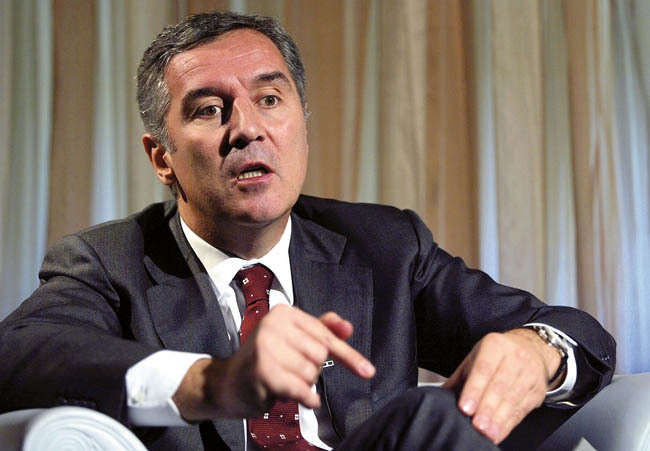 Review by Hari Stefanatos
Wednesday morning in Brussels signals the first day of the bilateral screening in relation to Chapter 24, which refers to police and human rights.
Tanja Miščević, the Serbian chief negotiator, along with Vanja Vukić, the state secretary of the Ministry of Interior, leading a delegation of officials and experts will represent Serbia.
The screening will last for three days, during which Serbia's delegation will inform European Commission (EC) experts on matters concerning the system of laws and regulations in regard with the functioning of the police and human rights protection.
This screening represents a necessary a step in the preparation of the accession talks, since the level of harmonization between Serbia's system and European standards must be first determined.
(Source b92)