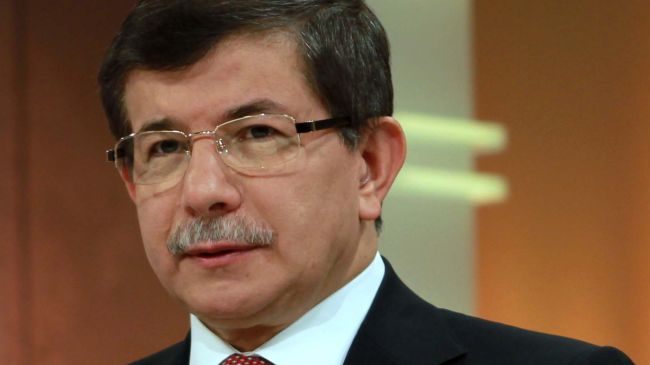 Review by Christos T. Panagopoulos
Turkish Minister of Foreign Affairs, Ahmet Davutoğlu, called the international community to take immediate action in Syria, as clashes between rebels' militia groups and the army continue.
According to daily Hürriyet, the call comes after a man was killed and a 15-year-old boy seriously wounded by stray bullets shot from Syria into a Turkish border town, with Kurdish militants having expelled jihadists from the Syrian flashpoint frontier town of Ras al-Ayn and the nearby border crossing with Turkey.
"This is a striking picture that shows the extent to which the crisis in Syria can affect our citizens and us. We are calling on the international community once more, immediately and rapidly: If the U.N. Security Council is to fulfill the requirements of being the U.N. Security Council, then this is the moment. The time for saying 'stop' to this cruel massacre in Syria has already passed. Otherwise, the meaning of a lot of international organization missions, in particular of the U.N. Security Council, will disappear" Davutoğlu said late on July 17th at meeting with bureaucrats from his hometown, Konya.
Source: Hürriyet