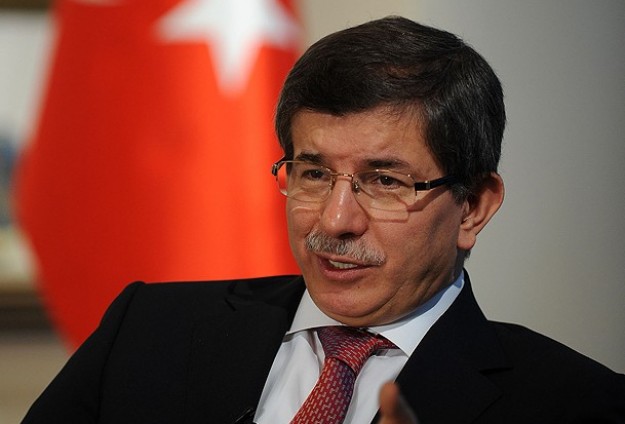 Review by Christos T. Panagopoulos –
Turkish Foreign Minister, Ahmet Davutoğlu, will attend a  ministerial meeting with the participation of leading countries on Syrian conflict in London on October 22.
Efforts to end the conflict in Syria and to meet the legitimate demands of the Syrian people will be discussed during the meeting.
Officials from the US, the UK, Germany, France, Italy, Qatar, Egypt, the United Arab Emirates, Saudi Arabia, Jordan and the representatives from the Syrian National Coalition will participate in the meeting.
Source: Anadolu News Agency